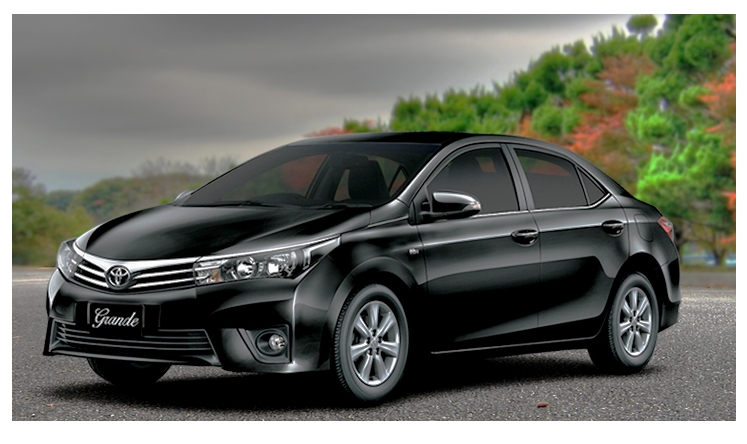 Under the Finance Supplementary Bill, the government imposed a 10 percent hike in Federal Excise Duty on luxury cars that are of 1700cc and above in engine capacity. Following new development, Indus Motor Company (IMC), promptly increased prices of its vehicles like Corolla Altis 1.8L variants and Fortuner. These are the most selling luxury high-end vehicles of Toyota in Pakistan. Indus Motor Company has also send notices to dealerships, informing them of respective price hikes. The supplementary bill also removed restrictions on non-filers to purchase cars above 1300cc. There have been mixed opinions regarding this decision by the government. This price hike will surely affect the business operations of Indus Motor Company in Pakistan. Previously, due to Rupee devaluation, vehicle prices have been increased many folds to pass on the adverse effects of devaluation to the consumer. Given the purchasing power of the masses, a further price hike of 10 percent is going to further deter buyers from purchasing high-end cars of not only Toyota but Honda also.

The 10 percent hike in FED is implemented by Toyota on both full and partial payment orders, new orders and orders placed by government for Toyota vehicles. Toyota Indus sells a significant portion of its total sales in the 1700cc and above category of vehicles in Pakistan. However, Corolla sedan will be saved to some extent by its 1600cc Altis variant. It is expected that people will move from 1800cc Altis to 1600cc Altis, both because of high price difference and fuel economy.
If you are looking into buying or selling vehicles in Pakistan, log on to OLX Pakistan and find a large variety of listings. Choose the one that best suit your specifications and budgetary requirements. You can also find listings on property, mobile phones, home appliances, furniture, animals and much more!