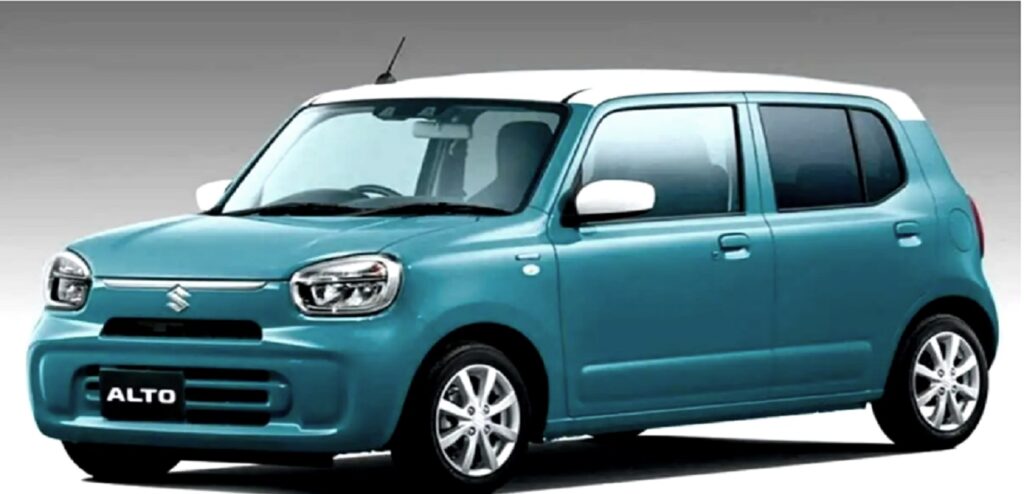 The 9th gen Suzuki Alto, a kei car, was supposed to make its debut in Japan last year, but Covid delayed its launch. Furthermore, the short supply of semiconductors delayed this much anticipated car in Japan. Finally, it is all set to make its debut in 2022.
In the Japanese auto market, the 8th gen Alto was introduced in 2014. Interestingly, in Pakistan, the same generation was introduced as recently as 2019. Therefore, it would be wishful thinking on part of the local automobile enthusiasts and motorheads to expect the launch of the 9th gen Alto here anytime soon.
Suzuki Alto 2022 Exterior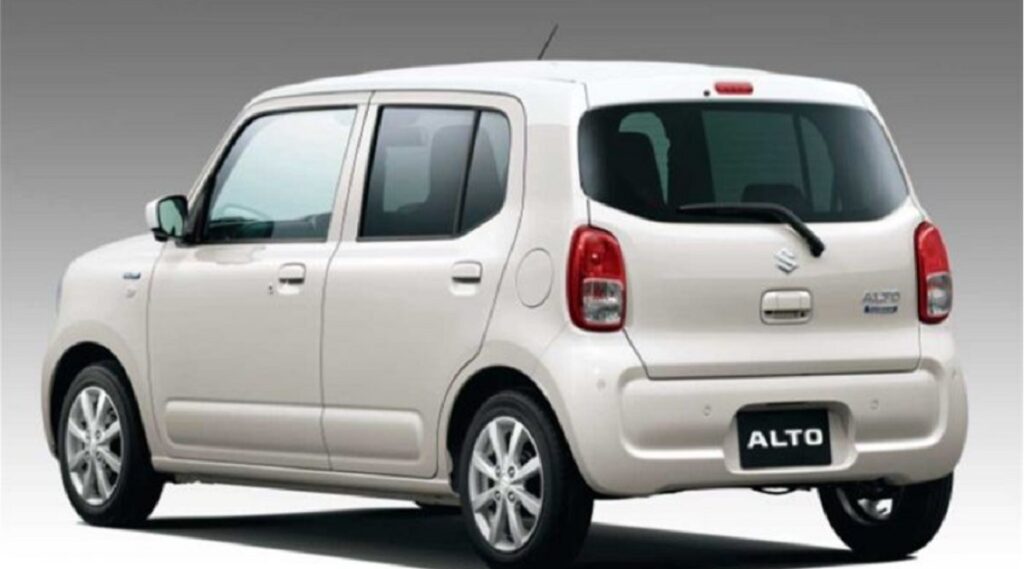 Though the latest Alto is a bit roundish, there isn't a seachange between the two generations when it comes to exterior. If you look at its front, you'll find a smaller grille separating the two headlamps. There is a chrome bar on the front grille, which gives it a fine finish. The headlamps separated by this chrome bar are trapezoidal in shape.
Its rear is equipped with an indented bumper, windshield wiper, and wrap-around tail lights. This kei car comes with 14" multi-spoke alloy wheels.
Suzuki Alto 2022 Interior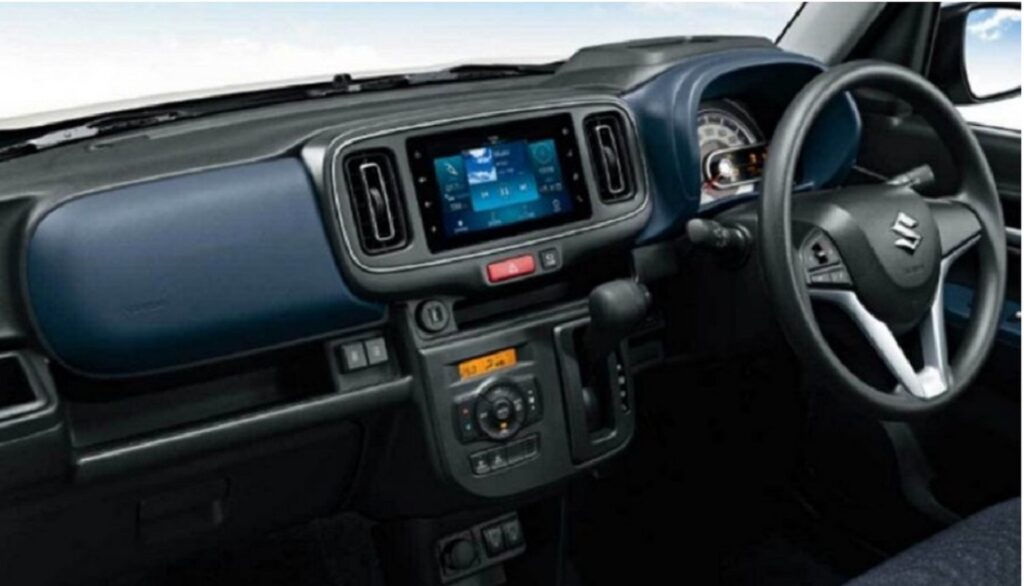 The 9th gen Suzuki Alto's interior too is not entirely different from the 8th gen interior, though there are some noticeable differences. For example:
Multi-functional steering wheel
Center console with vertically stacked AC vents, AC buttons and small infotainment system
One-piece front seat
Bench style rear seat
Suzuki Alto 2022 Safety Features
This kei car is based on the same platform that Suzuki has been using since 2014. Called HEARTECT platform, this platform utilizes:
Ultra high tensile steel
Advanced high tensile steel
This platform is supposed to enhance the safety of this car's occupants in case of an accident.
Some of the other safety features of this kei car which are worth mentioning:
Forward collision avoidance
Autonomous emergency braking (AEB) with pedestrian detection
High-beam assist
Lane departure warning
Suzuki Alto 2022 Engine
Being a kei car, this car can be expected to be equipped with some usuals and some new surprises. For example, it will obviously come with a:
660cc, three-cylinder petrol engine
However, what can be expected in this generation, which was missing in the previous generation was:
SHVS mild hybrid technology – Turns off the engine whenever the car is stopped, braking or coasting. The car then restarts quickly when the foot is taken off the brakes. This overall improves the fuel efficiency of the car.
An integrated starter generator (ISG) – ISG stands for Idle, Stop and Go. As mentioned above, this feature will turn off the engine whenever the car is not moving.
Lithium ion battery – This small battery pack will store energy, hence making the car more fuel efficient.
Japanese 9th gen Vs Pakistani 8th gen Alto: Some key differences
The 8th gen Suzuki Alto was globally introduced in 2014. However, the same was introduced in Pakistan in 2019. So, it would be too early to speculate when the latest generation Alto will be introduced here. Given the fact that the present 8th gen Alto in Pakistan was introduced only two years ago and seems to do roaring business here, makes one believe that Suzuki would be in no urgency to introduce its latest in Pakistan.
However, if it were to introduce the latest 9th gen Alto in Pakistan, it would have the following key difference with its predecessor:
The 9th gen Alto is slightly bigger (longer and taller) than the current squarish 8th gen Alto.
Front grille.
A multi-function steering wheel.
Safety features – like Forward collision avoidance, Autonomous emergency braking (AEB) with pedestrian detection, High-beam assist and Lane departure warning are entirely missing in the 8th gen Pakistani Alto.
HVS mild hybrid technology, An integrated starter generator (ISG) and a lithium ion battery are also absent in the 8th gen Suzuki Alto.
Launch Date & Price
It is premature to discuss the 9th gen Alto's launch date and price in Pakistan. Suzuki has made no such announcement and would most likely not introduce this gen in Pakistan as long as the current Alto keeps selling like hot cakes here.
Price wise, Alto's top end variant here, VXL AGS is being sold for in excess of Rs.1.7 million. So, it can be predicted that if the 9th gen Alto was being sold here, its top variant would be somewhere in the Rs.2.0 – Rs.2.2 million range.
Let us know if you would have bought this car knowing what you know about it now?