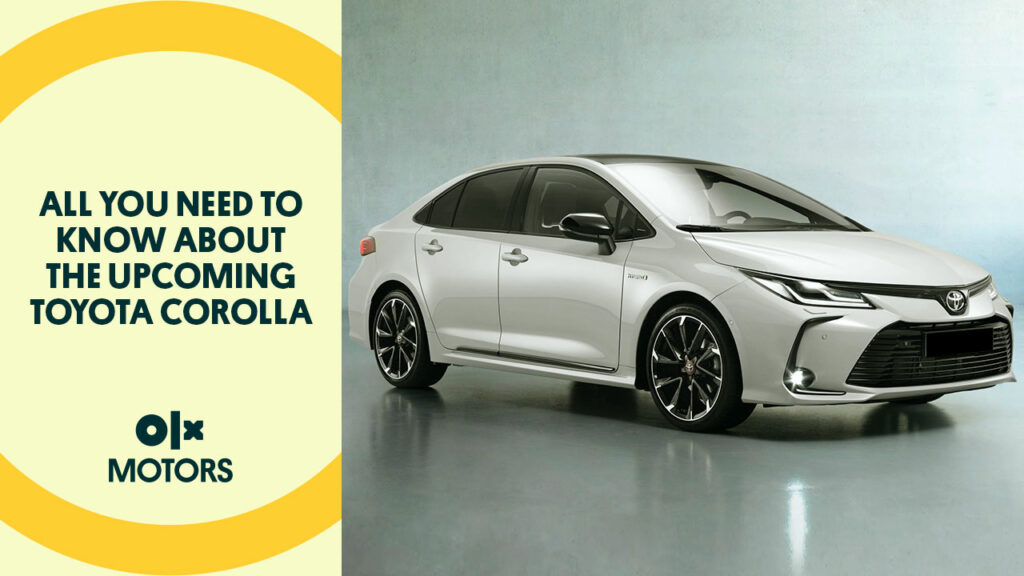 The much-awaited upgrade of Toyota Corolla is finally underway. In the summer of 2022, Toyota Indus Motors will be allegedly introducing the 12th generation Corolla in Pakistan. As per rumors, the 12th generation Corolla will be overtaking the launch of 11th generation Honda, creating a tough choice for the customers.
The 12th generation Toyota Corolla made its global debut in 2018, however it's been almost three years and it's yet to be released in Pakistan. Toyota has introduced a Toyota New Global Architecture (TNGA) which will be incorporated in all it's c-segment vehicles known as GA-C platform. The current 11th generation Corolla in Pakistan is based on MC platform which is discontinued globally to make room for the upcoming generation. Currently, Toyota Indus is making necessary technical arrangements for the upgradation to TNGA architecture.
Thanks to the new auto-policy, the company is finally able to come forward with its plan. As per reports, a hybrid variant will also be introduced which will take up the place of current Altis Grande – the top variant of Corolla. The hybrid variant will be similar to the current generation Toyota Prius, boasting a 2ZR-FXE 1.8L engine with an electric motor and making a combined output of 121 hp with ECVT. The best part is that, it will be available in the same price range as Altis Grande. It will have the same fuel average as Toyota Prius, approximately 23 kilometers per liter.
The hybrid Corollas will effectively cater to the growing demand for fuel-efficient and environment-friendly cars. The other variants might be introduced with engine options of 1.8L (138bhp) and 1.6L (120bhp). We are yet to see the official updates to better determine what else the new Toyota Corolla might be offering.