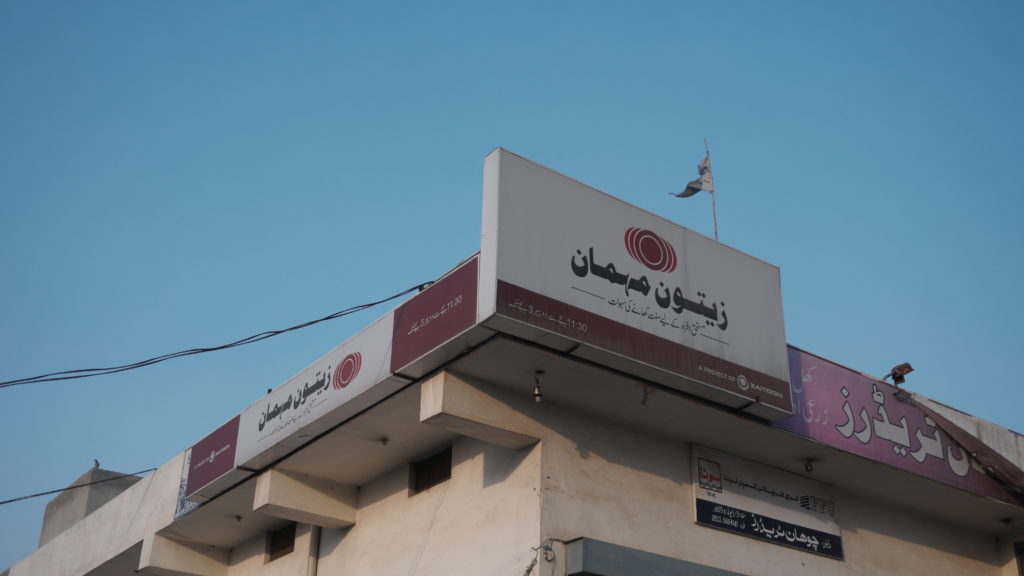 Zaitoon Mehmaan is an initiative undertaken by Zaitoon New Lahore City to fight against hunger. Zaitoon, which is known for its various successful real estate projects and the renowned project Zaitoon New Lahore City, came into existence more than three decades ago. In the backdrop of a burgeoning population, Zaitoon entered into the market with the aim to provide quality housing facilities to everyone, regardless of which economic strata they belonged to.
Apart from providing a safe and secure abode to the residents of Lahore, the team behind Zaitoon New Lahore city also believes in serving communities it operates in. Hence, to serve the impoverished, who find it difficult to make the ends meet and are even unable to satiate the most basic of human need – hunger, Zaitoon laid the foundation of 'Zaitoon Mehmaan'.
The aim of 'Zaitoon Mehmaan' is to provide free food to the poor and needy. Over 2000 people are served with hygienic meals every day. In the holy month of Ramadan, 'Zaitoon Mehmaan' also arranges daily iftaari & meal. The menu is rotated weekly with special courses for iftaar in Ramadan.
Zaitoon Mehmaan provides special assistance to elderly, disabled and financially distressed. The staff is trained to serve hygienic and healthy food with separate arrangements for males and females. Zaitoon Mehmaan is open for everybody and there is no restriction on number of individuals.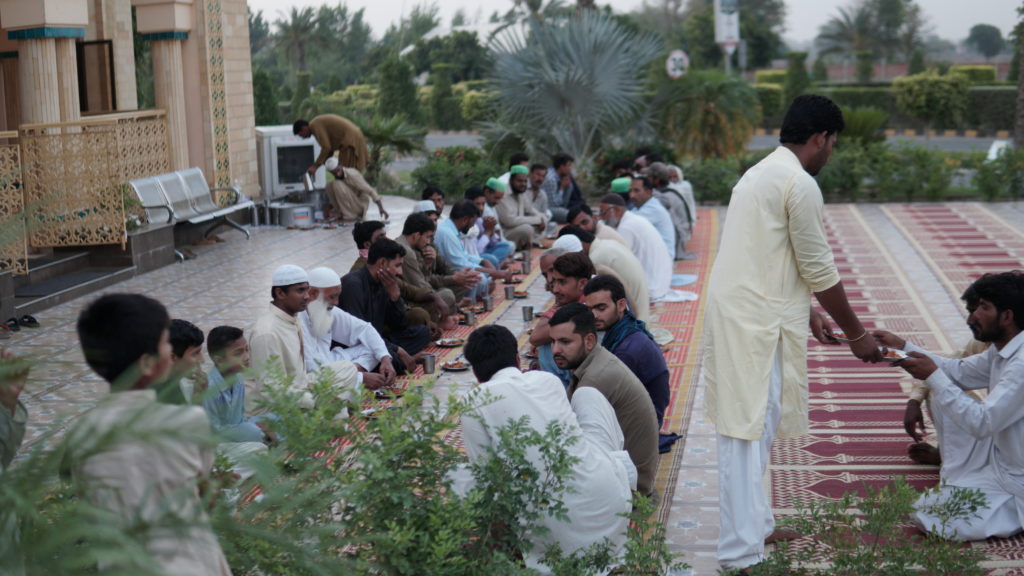 Zaitoon also plans to open Zaitoon Mehmaan outlets in different parts of the city. The aim is to build and nurture a society that is not only comprised of a safe and secure lifestyle but also believes in equal opportunities for everyone. This is the very first in a long line of initiatives that will be designed to cater to the society at large.
If you are looking into buying or selling your house, log on to OLX Pakistan and find numerous sellers and buyers with whom you can interact. Moreover, you can also find listings on mobile phones, vehicles, services, jobs, animals and much more!