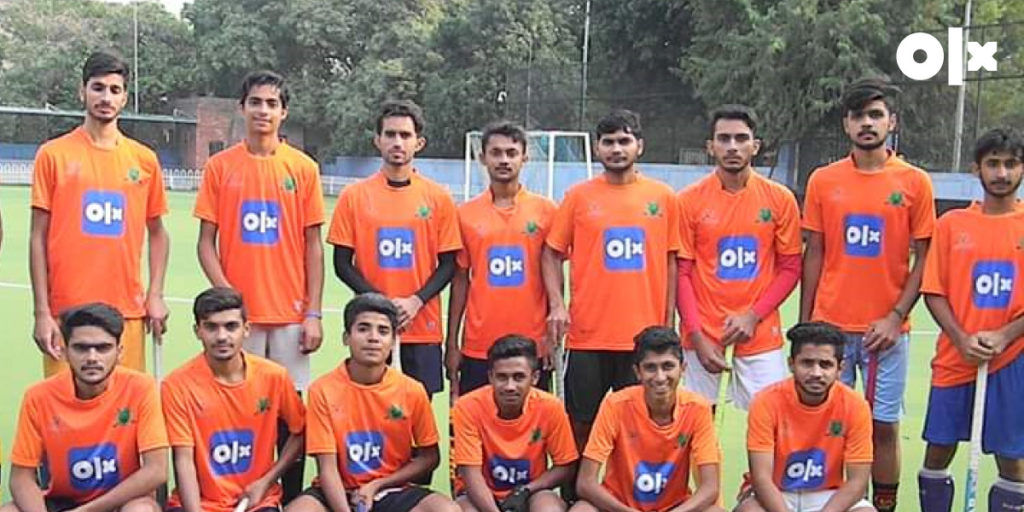 As a part of its CSR activity, OLX Pakistan extended its support to one of the best local hockey academies of Pakistan. Hockey is the national sport of Pakistan, however, it has been neglected for a long time as businesses and even government is more focused on cricket. In Pakistan cricket is played at both domestic and international levels and also Pakistan hosts league cricket, however, when it comes to hockey, there are hardly any initiatives taken to support the sport.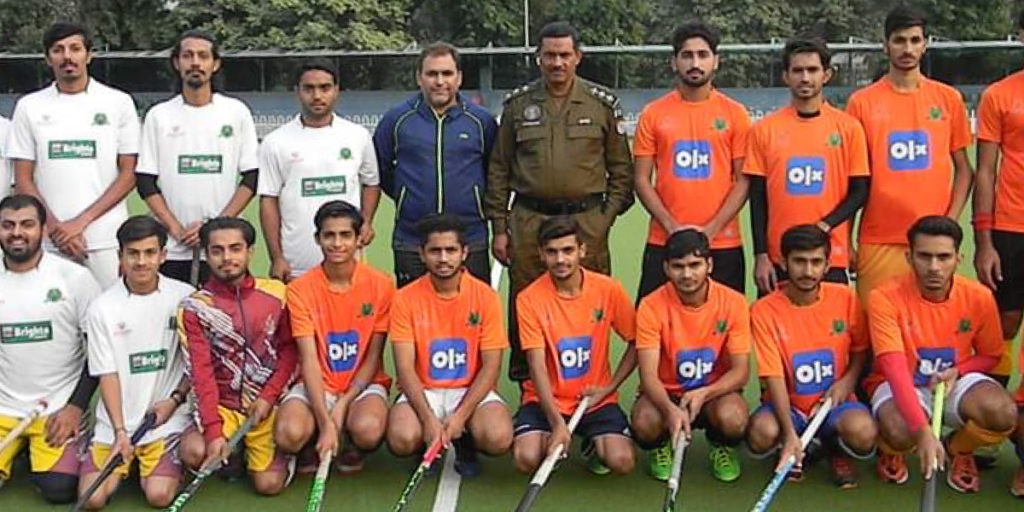 In conditions as such, the Dar Hockey Academy is working to revive the sport and to support hockey players compete at national and international levels. Representatives from this academy, continuously visit various regions of the country for talent hunts and pick potential players. The academy not only trains the youngsters for the sport but also support them in their education, lodging, and utilities. All these services are provided by the academy completely free of cost.
From kits to balls and hockey sticks, everything the players at this academy need are financed by outside entities. OLX, as is its way, is always active in CSR activities and recently sponsored Dar Hockey Academy and showed support to their cause.