As we move towards a holistic digital lifestyle, our ways of going about with our lives have been transforming. Our dependency on smart phones and other digital devices has been increasing, which has led to storage constraints.
New physical storage mediums like SSD also come with a hefty price tag, which is why it is only rational to eventually make the switch to cloud storage services. To have a better idea of what cloud storage is, it is a digital locker for the files you can't keep around locally any longer due to space limitations.
We have carefully created a list of the best five cloud storage services, which is based upon various aspects like price, free storage and the primary emphasis of these services.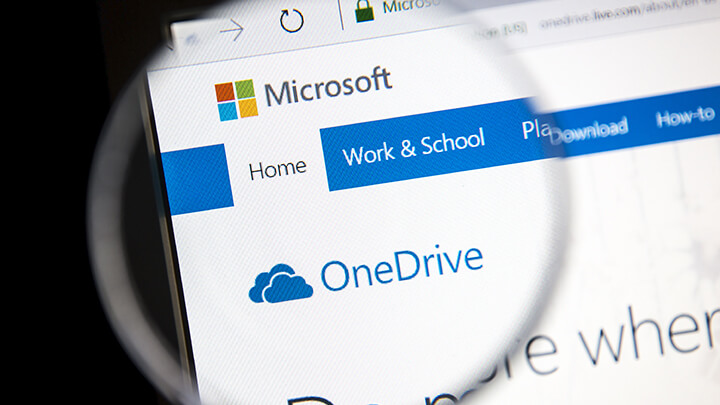 Microsoft OneDrive
OneDrive is Microsoft's player in the cloud storage race. This is a feature-packed cloud storage service, made especially for the users of Windows operating system.
Microsoft has ensured that the storage system works perfectly with its Office 365 suite of applications, so that an all-integrated experience is offered to the users. Features like collaborative editing and support for various different platforms is a huge plus.
The basic option offers free storage of 5 GB for users who want to try the service before they pay for it. The other one is OneDrive Standalone that offers 100 GB of space for PKR 309 per month. The top two storage packages are bundled with the Office Suite. The 365 Personal offers 1 TB space, and is priced at PKR 10,999 per year. The 365 Family comes with 6 TB storage space, and costs PKR 14,999 per year. Moreover, the family bundle is shareable with up to 6 users.
The main emphasis of Microsoft's storage is its integration with the Windows platform, completing the ecosystem, once bought with Windows.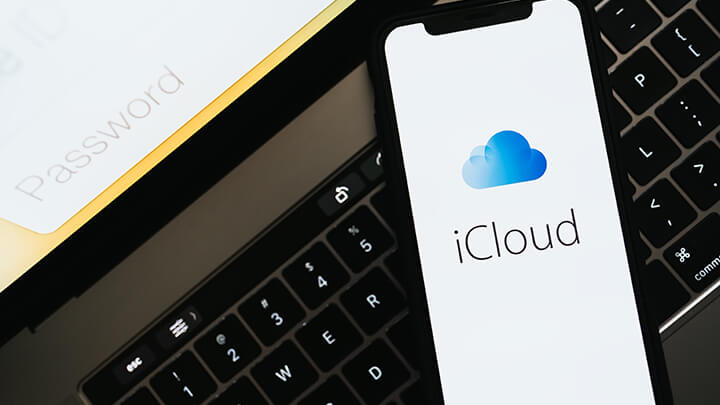 iCloud
iCloud is the online storage service by Apple. The service is built around Apple's ecosystem, and offers the highest level of integration with Apple hardware. The service works great for backing up everyday files like photos, videos and documents, but would not be recommended for massive files.
When an Apple device is backed up, an exact clone image of the entire device would be uploaded to the cloud, and any of your new Apple gadgets can be easily restored to that state. 
The online interface of the service is like a web version of iOS, and is integrated across Apple's suite of productivity applications, which include pages, numbers and keynote. Realtime collaborative editing is a bliss on any number of Apple devices which are paired with iCloud.
Furthermore, Apple has taken a competitive approach towards pricing, in a way that Apple even offers a 200 GB option which is hardly offered by any other company.
The free storage option provides with 5 GB of storage to Apple users, and 1 GB of storage to non-Apple users. For 50 GB of storage, Apple charges PKR 100, while the 200 GB variant is for PKR 300. The highest storage offered is 2 TB which comes at a hefty price tag of PKR 1,000. All the pricing models are monthly recurring, and no yearly payment plan is offered. Storage options of 200 GB and above are shareable with other family members as well.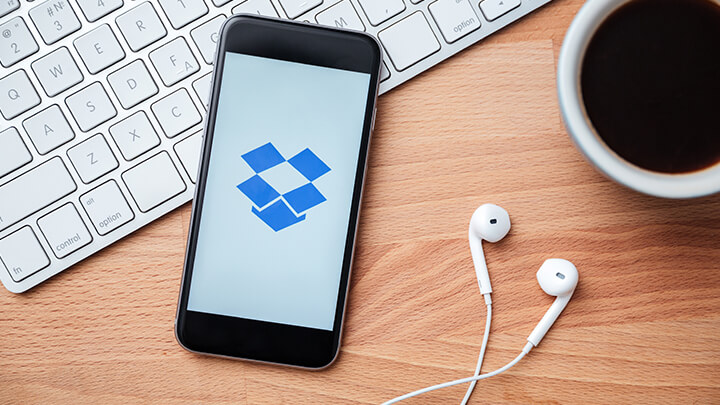 Dropbox
Dropbox is one of the pioneers in the online storage industry, maintaining its status as an industry-leader for a long while. It allows for the uploading of lightweight as well as huge files, maintaining sync across all the devices linked with the account.
Deleted files can be recovered in up to 30 days, depending on the storage plan in use. Warning triggers are there if files are deleted on one device, and they would not be completely wiped off everywhere until the permission Is granted. No matter what device is in use, a high level of integration is offered uniformly.
Coming to its pricing, a free account provides with 2 GB of free storage. Two plans are offered otherwise, Dropbox Plus offers 2 TB of cloud storage for USD 11.99 per month. The other is Dropbox Professional which provides 3 TB of storage for USD 19.99 per month. The price point is slightly above the market average, which makes it a costly option comparatively.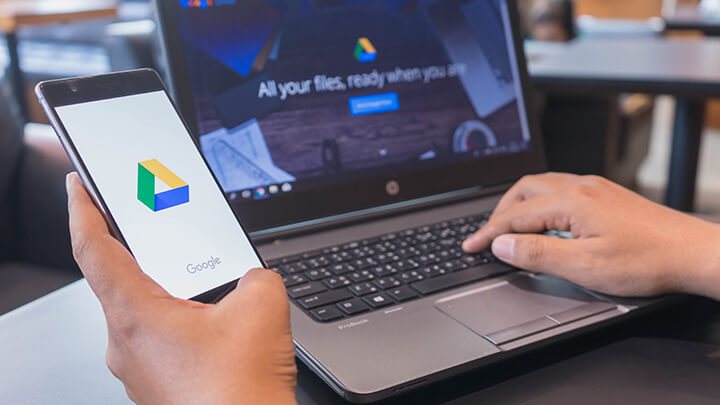 Google Drive
The cloud storage service which provides the maximum amount of free storage, Google offers 15 GB of free storage on making an account. The Google Drive is compatible across majority of the operating systems, and functions seamlessly with Google's suite of applications. These include docs, sheets and slides.
The service is highly focused towards android users, in a way that full clone backups are only supported on android devices. Moreover, Google's online storage is the only option which offers so much bundled in the package initially.
Google's web applications also allow for seamless collaboration and editing of online documents, using sheets or docs. The cloud interface that Google offers is also minimalistic and accessible rendering it usable for anyone who wishes to make use of it.
Talking about its pricing, Google offers 100 GB of storage for PKR 209 per month, while the 200 GB option is for PKR 339 per month. The highest offered personal storage is 2 TB, which comes at a tag of PKR 1,049 per month.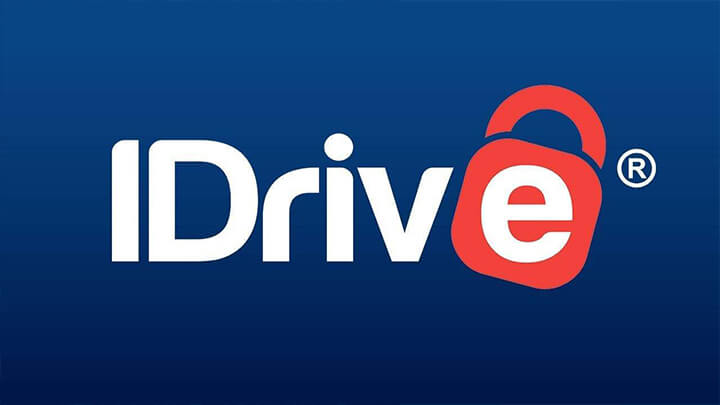 iDrive
iDrive is a California based technology company, which offers cloud storage services of varying types depending on the requirement of users. Users have the option to choose from a basic, personal or business account.
A free storage option of 5 GB is offered for users who want to try out the service before actually buying it, labelled as the basic option. The iDrive personal account is offered in two storage capacities, 5 TB and 10 TB. The user has the choice of either paying up for one year or two years of service. Talking about the personal plan's pricing, the 5 TB option is for $ 52 while 10 TB is for $ 74, when paid upfront for a year.
Only one user can access the account, with support for unlimited computers. This account can be logged in to as many devices as one wants to. The service prides itself on being fully compatible amongst a wide range of platforms, making it a great cloud storage option.
According to Tom's Guide:
"IDrive is best for anyone who has multiple machines to back up."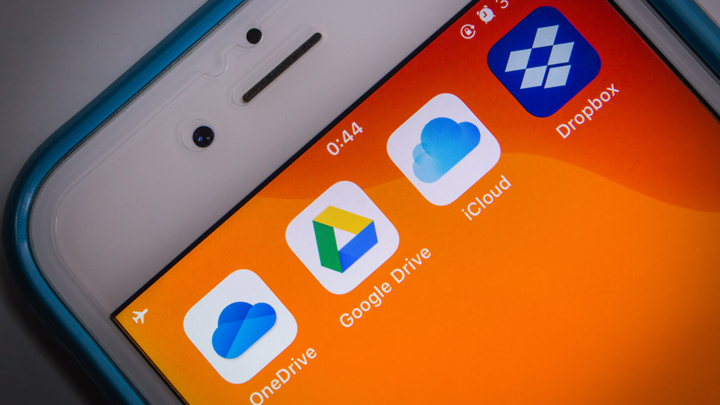 These were our picks for the best cloud storage options, which you can utilize to add extra storage to your phone, laptop or tablet. Switching to cloud storage is convenient and makes storage hassle-free, so that you can keep those memories coming!
OLX Pakistan as an online classifieds' marketplace is providing access to affordable devices to a large population of this country, and playing its role in the digitization of the country. Explore your options of choosing the best electronics within your budget.