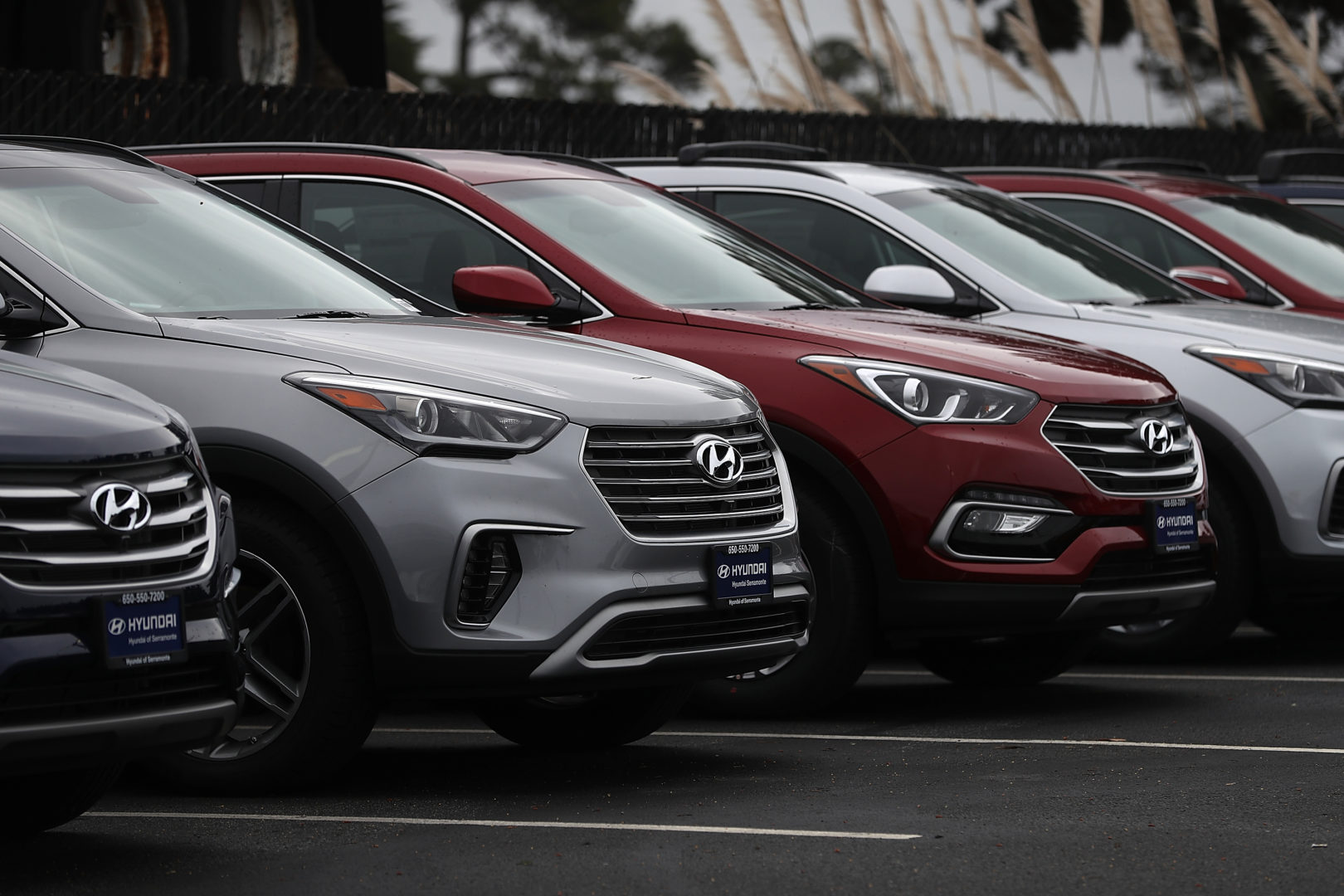 Every couple of months, we see auto manufacturers raising prices. After KIA Lucky Motors Corporation (KLMC), Hyundai Nishat Motors Private Limited ( HNMPL) has also decided to increase the price of Hyundai Tucson in Pakistan. While Hyundai has announced another price hike for Tucson, let's not forget, the price of this C-segment SUV was recently increased by up to Rs. 300,000 in March 2022.
Here are the details of the new and old prices of Hyundai Tucson and the price difference.
| | | | |
| --- | --- | --- | --- |
| Model | Old Prices (Rs) | New Prices (Rs) | Price Difference (Rs) |
| Hyundai Tucson GLS Sport (FWD) | 5,856,990 | 6,899,000 | 1,042,010 |
| Hyundai Tucson Ultimate (AWD) | 6,361,000 | 7,399,000 | 1,037,010 |
After this massive price increase, Hyundai Tucson price has been increased by up to Rs.1,042,010. Find details about specs, features and images of Hyundai Tucson on OLX New Car section.
What does Hyundai Nishat has to say about the price increase?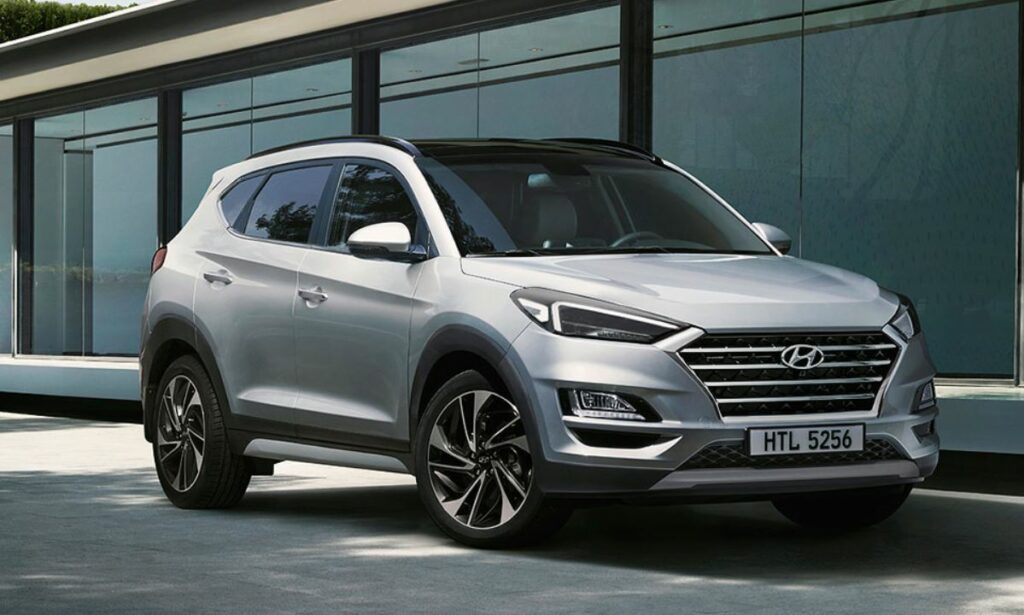 According to the company, the price increase is due to the depreciation of the local currency and the increase in the price of commodities and freight charges. As per Hyundai Nishat, the mentioned factors increase the input cost of its CKD units. As a result, the company is forced to partially reflect the increased prices in the final cost.
Ever rising car prices is a big challenge for people who are looking for brand new cars. The price hike is not only limited to new cars; used car prices soar simultaneously which fills the gap between the prices of old and new cars.
Do you think periodic price increases based on the same reasons are justified? Let us know in the comments.
You may also like: