Every day, the web is bombarded with tons of content and considering how rapid the digital environment changes, it is quite important for businesses to keep up with the latest digital trends. With constant hustle and bustle on the web, where it can be an incredibly awesome place to attract followers or potential buyers, you can also go unnoticed in the pool of awesome content of your competitors.
So, you need to keep your content fresh, engaging and interesting for your audience. It does not matter the kind of business you own when it comes to sharing short-form video "tidbits" since people enjoy original, brief and attention-grabbing content on social media. Therefore, a video of less than 10 minutes is considered to be a good way of delivering information to your prospects and existing customers.
Social monitoring sites including Social Media Examiner reinforce the popularity of short-form content considering their "snackable" nature and the ability to suit busy schedules and short attention span. Since people are always on the go or scrolling through their newsfeed, short-form videos really come into play.
So, here are a few ideas or your digital guide to short-form video content that would keep your audience on its toes.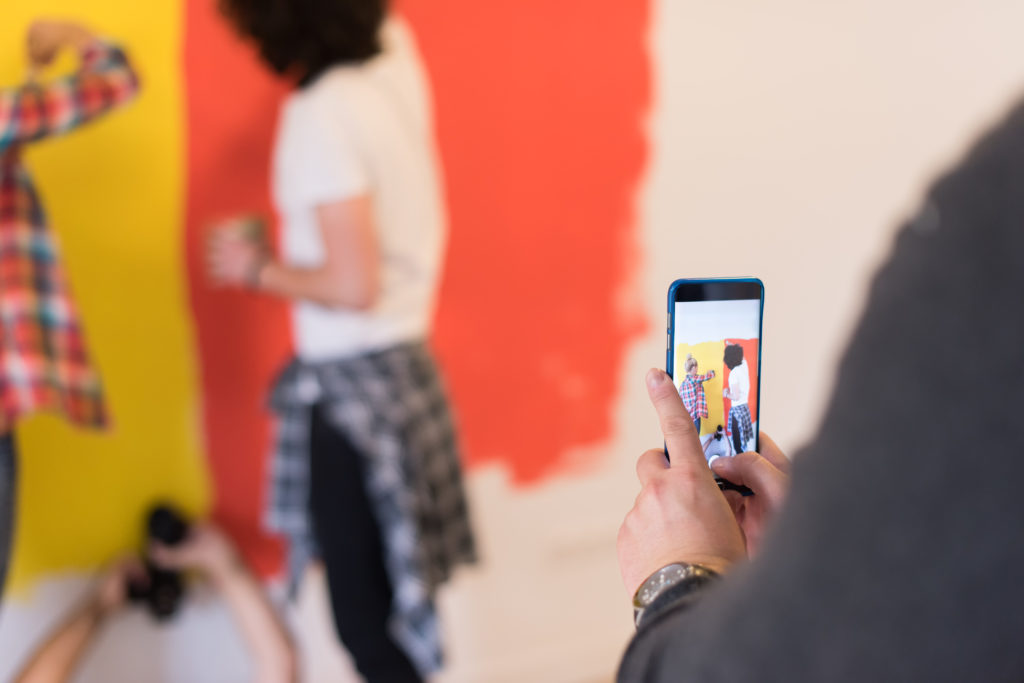 1. Put Your Team In The Spotlight
Videos are a fun way to engage with your audience. Never hesitate to experiment and give chance to other team members to express themselves. Celebrate diversity through your video content and give them credit for the content they produce. People like to talk to actual people and raw stuff sometimes, so there are times when simplicity pays off.
It is usually a great way to show the audience how your team works. Originality usually serves to get you closer to people as they can relate to it easily.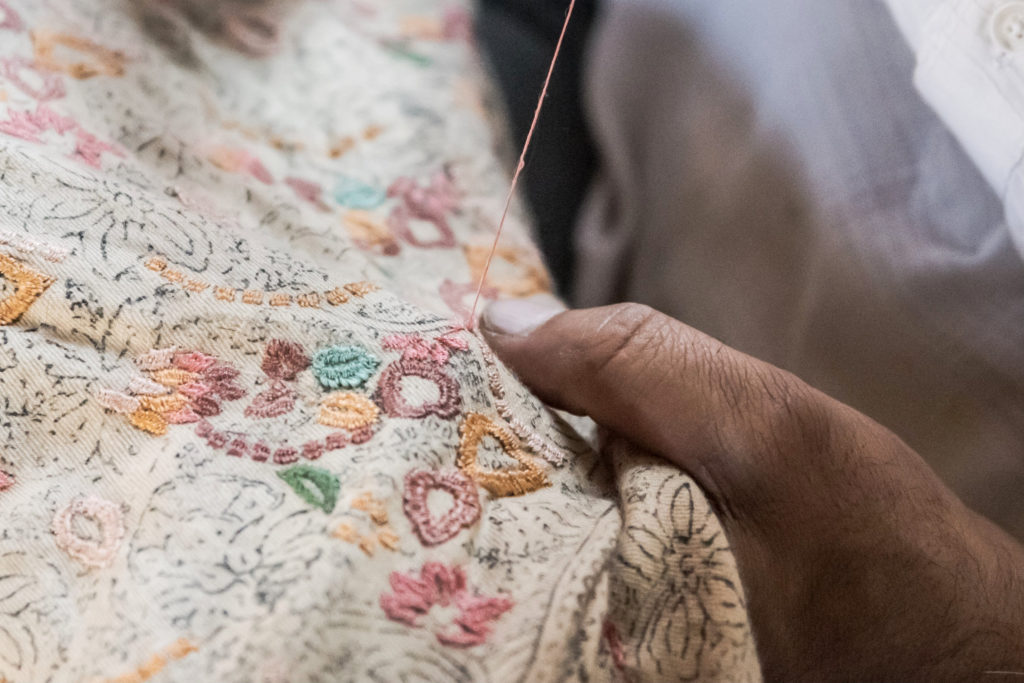 2. Showcase Your Work
You already know your USP (Unique Selling Proposition), right? For example, if your specialty is hand embroidered clothes, make a short video of your employee working on the embroidery, creating the specific patch to go on the clothes. You can be as creative as you want with showcasing your work. In this way, not only does your USP get reinforced but you also get to promote the fact that you are apt in delivering your promise by actually doing what you market.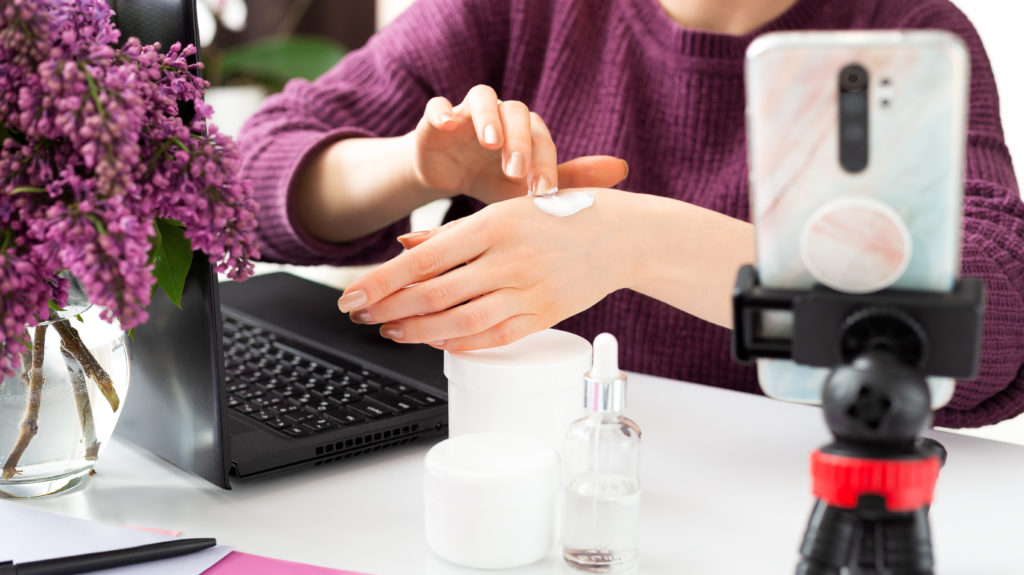 3. Product Hacks
Fun and value of the product or service are the two basic elements of business social interaction, especially in the digital world. So, create a fun element for your followers and give them a reason to engage. If the product that your business offers can be used in multiple ways, a hack video is always the best way to show the uses of your product. Hacks sometimes also create awareness for your audience regarding some hidden features of your product or service.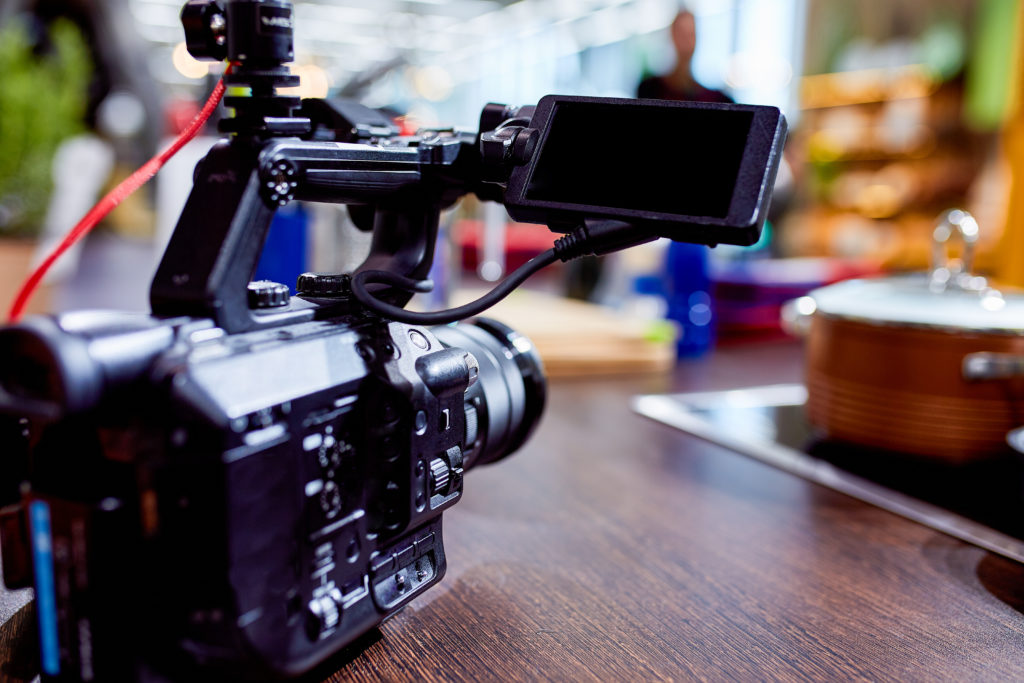 4. Behind the Scenes
Unsurprisingly, people are naturally inquisitive. If you have got something cool behind the scene, why not show it off? Having an in-office party, share the video. Similarly, maybe a typical day at your office, a shoot or a general discussion over product design can be shared on your social platforms in the form of short video tidbits. Let your audience know that your team is human and they work hard on delivering them the best. Be original, be authentic so that the customers can see the other side of the picture.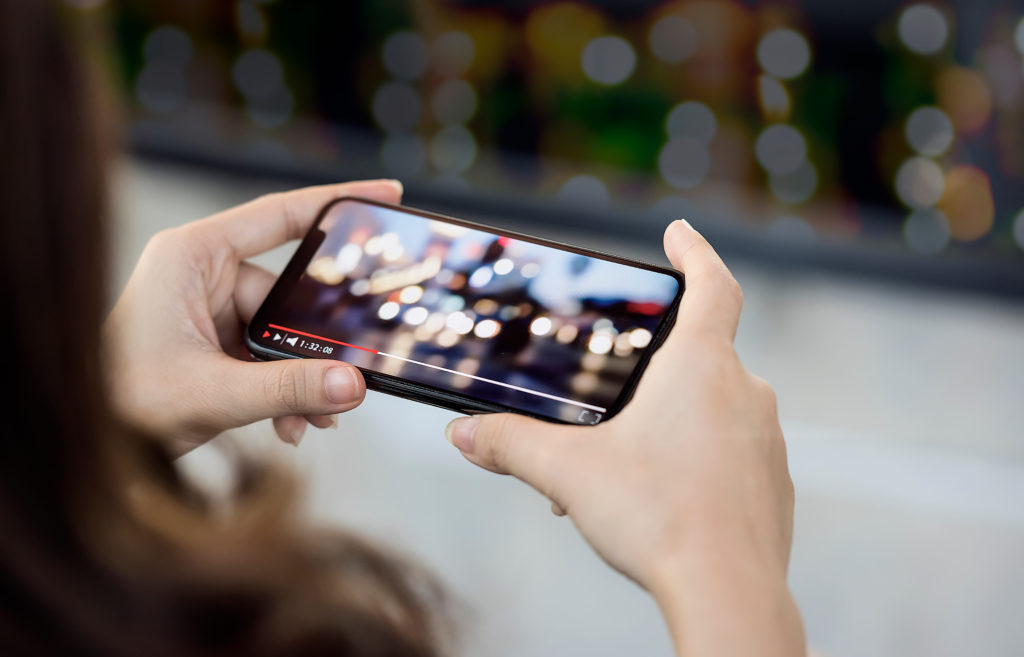 5. Teaser
Make your audience go wild with a short-form teaser of your product unveil or launch. A simple short-form video of your product reveal can create a buzz among your fans and get them all pumped up to check out your product or service once it launches.
OLX Pakistan as an online classifieds' marketplace is providing access to affordable devices to a large population of this country, and playing its role in the digitization of the country. Explore your options of choosing the best photography equipment within your budget.