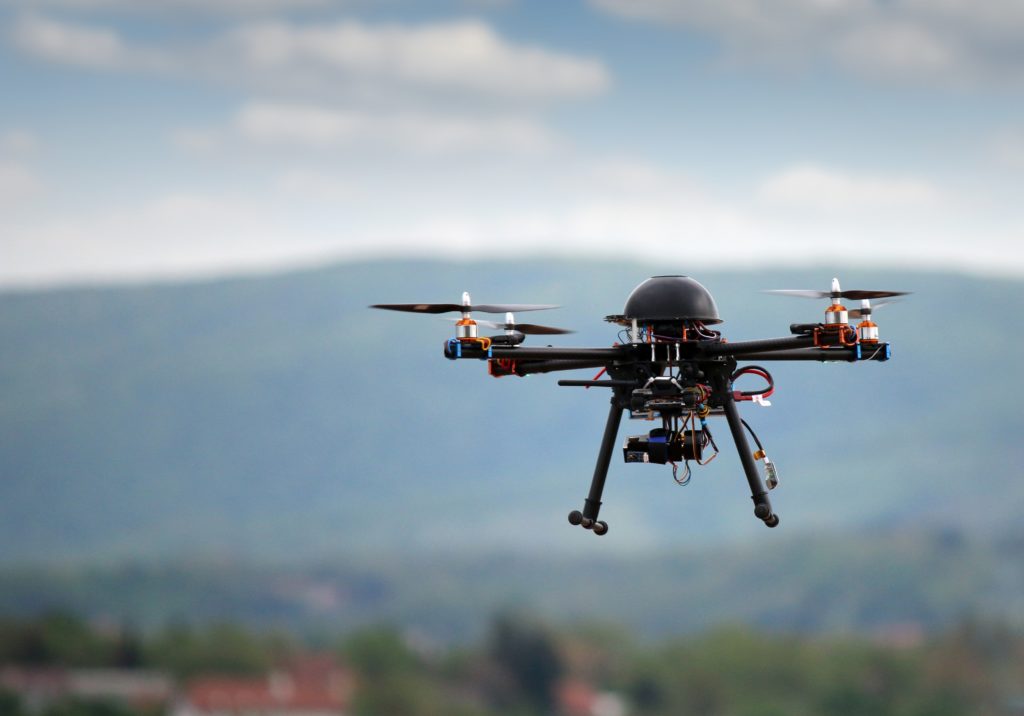 When it comes to tax evasion, very few initiatives see the light of the day and even if they get implemented, the results are usually subpar at best. The inclusion of drones to navigate tax evasion is a novice idea that perfectly amalgamates the tech world with government functions. Drones will be employed to navigate sectors of the economy like real estate and manufacturing. This project is codenamed "Blue Sky Thinking" which perfectly sums up the purpose of the new project. This novel idea was proposed as the authorities missed revenue targets year-on-year basis.
Drones employed under this program will come equipped with cameras that will navigate places that are potentially evading taxes. The new technology will be mapped out in the next month and work will begin soon to catch tax evaders. Hopefully, this measure will help collect enough taxes that new taxes like 10 percent FED on vehicles get abolished and consumers can get relief. The aerial mapping provided by the drones will also help in making a correct assessment regarding construction projects and urban planning in the future.
The drone technology will make the entire process automated and manual counting and control will end. This will take less time and will surely make the tax collection process more efficient. Under some trial runs, authorities looked into various warehouses that were linked to tax evasion and found containers. These warehouses were sent tax notices in order to make them pay their tax liabilities. Companies trying to dodge the system and the capacity of their warehouses will get in trouble with the FBR which has been very active recently as the government is plunging into record-high budget deficit.
Punjab Revenue Authority (PRA) is aiming to expand the tax net with the evidence gathered by the drone technology. This shows that new technological developments can greatly help the country and the economy in general. Authorities can also use drones to monitor the law and order situation in big cities like Lahore and Karachi. The Safe City program has also been very effective by making people obey traffic laws and to prevent crimes. People are now obeying speed limits and obeying the traffic signals.
For tech-related products, you can log on to OLX Pakistan and browse through a wide variety of listings on electronics like drones, mobile phones, laptops and much more! You can also find listings on vehicles, real estate, animals and home décor.