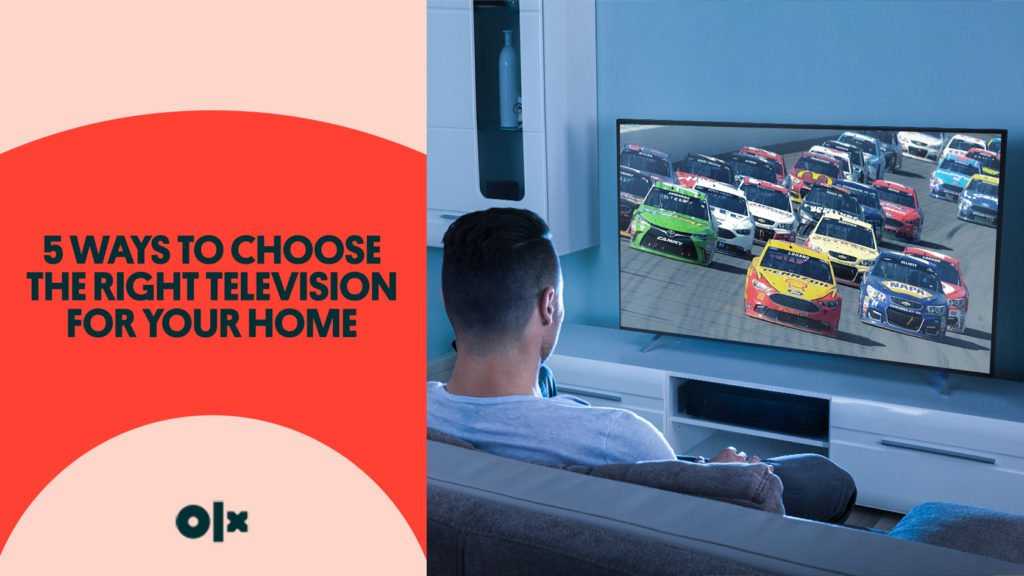 Television is not only a source of entertainment but also a way of family bonding. No matter how tired you are, everyone from your family will gather around the TV for either news or entertainment.
However, before you indulge in upgrading your TV or buy your first one, make sure to go through the following to make your purchase worthwhile.
1. Size
Size is the most important aspect before you decide on which TV to purchase. A television set can add grace to a wall if you choose right or make it look horrendous because of the wrong size.
To select the perfect size, measure how much space you are willing to allocate to your tv in the room or on the wall and how much distance you would prefer to have between you and the TV.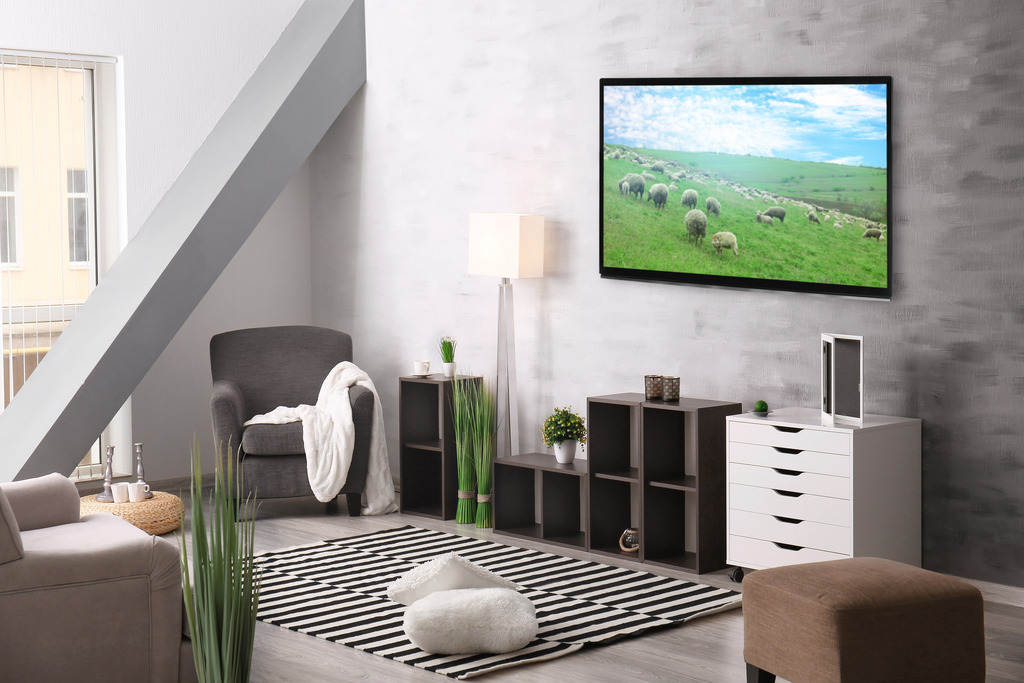 2. Display
In this digital era, TV sets have evolved drastically in terms of display. From 720p to 8k resolution, picking the display can be exhausting.
Instead of buying a TV with a 720p display, opt for the one with 1080p display. A 1080p TV is compatible with every cable service provider and network. This display has the perfect balance between colour display and angular viewing points. It is does not break the bank even; hence it will not make a significant dent on your savings.
However, for 8k display, streaming services have not caught up to the technology as of yet. Not only that, the 8k resolution variants can be quite costly. But if you prefer something above the 1080p density, go for the 4k TV resolution. The 4k display is being rapidly adopted by many service providers and the resolution itself is an experience of its own. The crisp imagery and vivid colour profile of the display keeps you glued to your chairs. So, before you decide which display to buy, make sure that your service provider is compatible with it.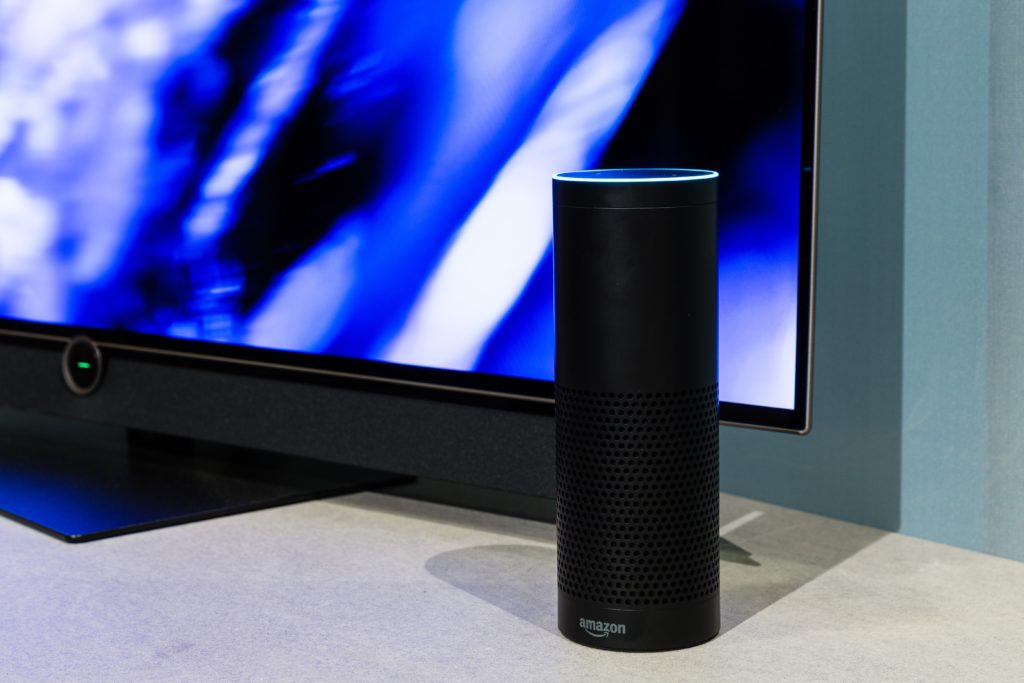 3. Sound
Television sets these days are slim and getting slimmer. Now, even though they are pleasing to look at, there are some cutbacks on the hardware implanted in them. For example, the sound system inside the TV panel has to be trimmed to fit inside the casing. Some companies have perfected it whilst others still struggle with it.
So, whatever television you aim to buy, just test the sound thoroughly, making sure that there is no muffle or tear in the audio output of the device. Also, be sure to know where the speaker system is, since it will give you an idea of where to put the TV, on a table or a wall.
In an unlikely case, if you prefer a TV with a phenomenal display, OS and connection system, but the sound output is underwhelming, you can always purchase a sound-bar. These speakers have been purchased by many who wish to have a more immersive experience while watching the television.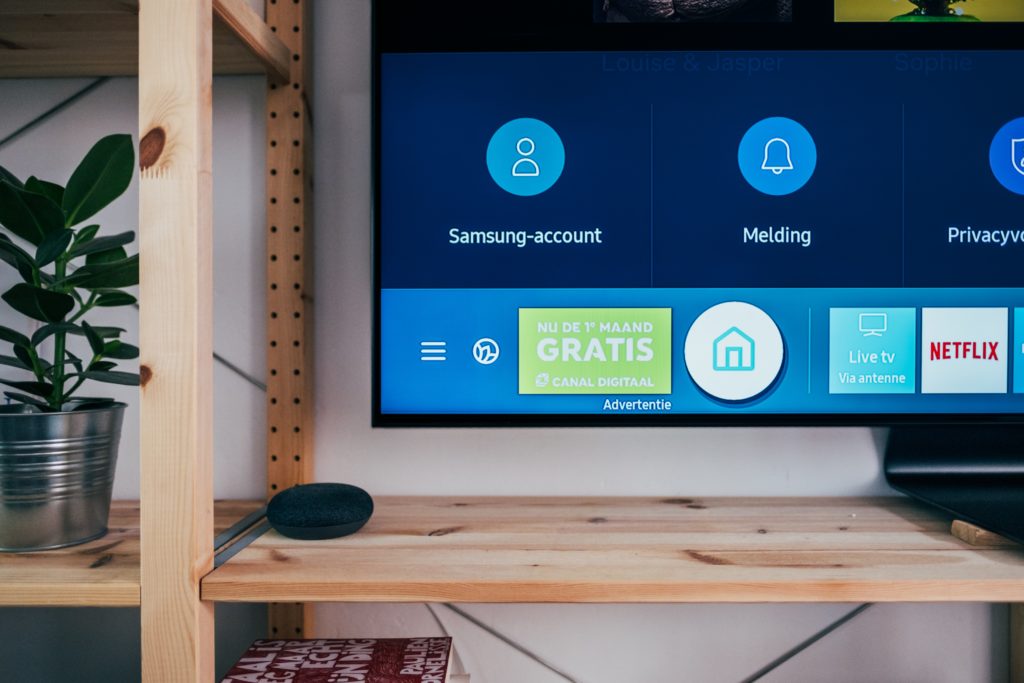 4. Operating System
The operating system of the television is more of a preference than a need. TV's these days come with stock software (the one's which we are all used to) and an android based software. The name given to TV's with android is, a smart TV. These television sets have additional functions such as connecting to the internet. Internet connectivity will give you access to services such as YouTube or Netflix etc.
Now, if you are a devoted streamer of internet-based subscription streaming, then a smart TV is definitely built for you, but if you prefer just the news and other channels from your service providers, not having a smart tv would not put you at a disadvantage whatsoever.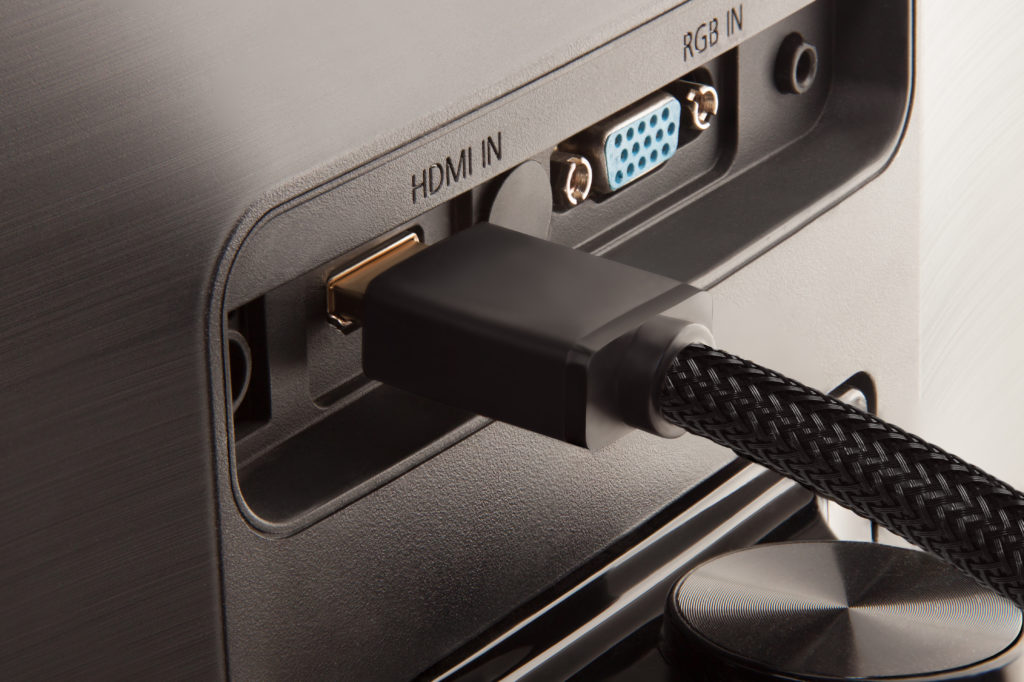 5. Connections
The connections refer to how many connectivity options are offered on your TV. These include HDMI ports, USB ports, Bluetooth and Wi-Fi sensors. Considering the advancing technology, HDMI and USB ports are necessary. Even if you have never connected your smartphone or gaming console to your TV before, you can simply not ignore the need for it.
A simple example is the wedding videos. Nowadays, compact discs are as good as dead, replaced by flash drives and stored on laptops or computers. The HDMI port will connect the laptop, PC or a gaming console directly to your TV, eliminating the need for a DVD player. The USB port will provide you with ease of access to the content you need by just copying it on the flash drive.
Again, the use of Bluetooth and Wi-Fi is preferential, but the HDMI and USB port are a necessity nowadays. It not only saves you cost but also provides you with a more streamlined viewing experience.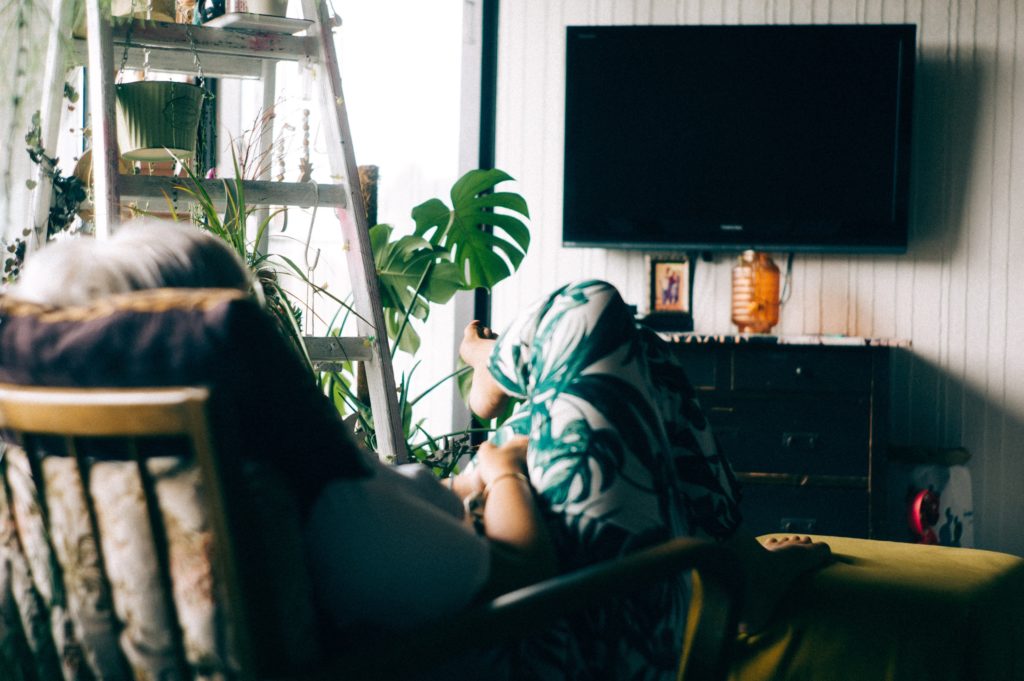 Once you have decided on what television to purchase, stick to it, do not be swayed by the opinion of the salesman and believe in the decision you make.
OLX Pakistan as an online classifieds' marketplace is providing access to affordable devices to a large population of this country, and playing its role in the digitization of the country. Explore your options of choosing the best electronics within your budget.