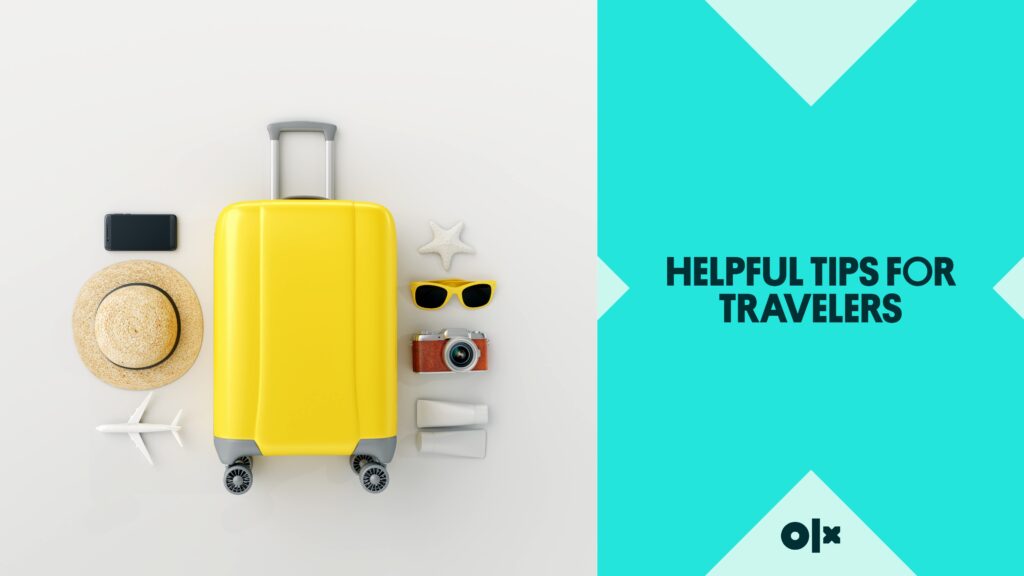 While these aren't exactly the best days for travelling, with COVID on the horizon, if you've still got no choice, there're still some things you can do to make your travelling more comfortable, lighter and memorable. Let's dig in a little deeper.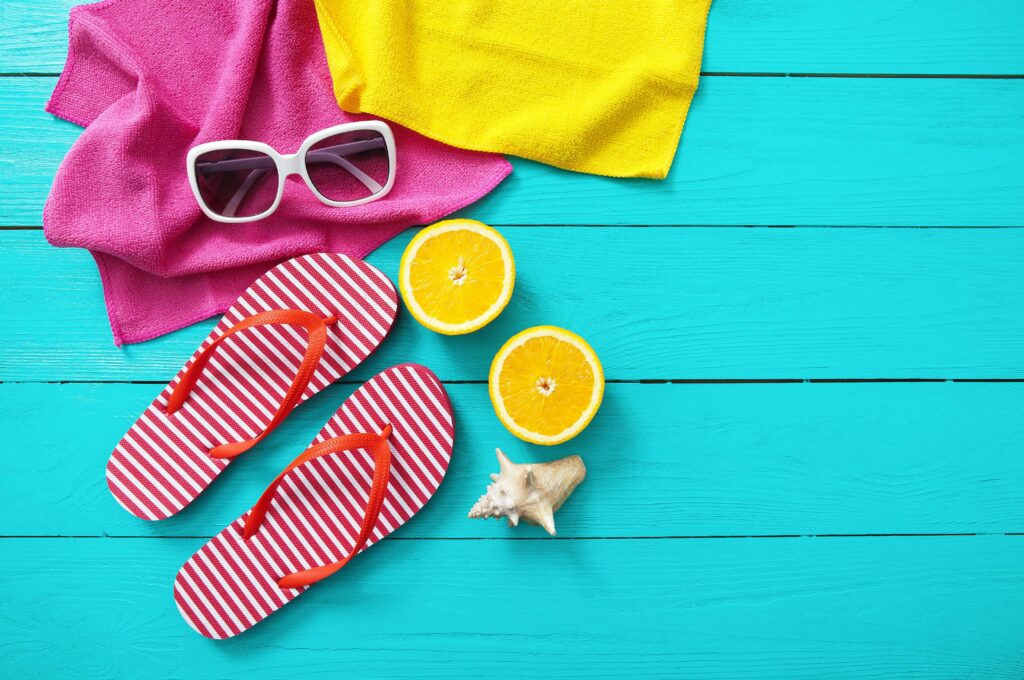 1. Consider Your Comfort
When dressing up, try buying some new clothes to feel more comfortable wherever you're going because comfort is king. Let's say you go to a scorching, sunny part of Australia and start wandering around the city in a rolled-up long sleeve shirt with jeans while everyone around you is in T-shirt and shorts. You wouldn't want to feel hot, sweaty and bothered all the time on your holidays, would you? Speaking of which, try to avoid wearing money belts or fanny packs since they mark you as a tourist make you easier to rob. Oh, and keep your backpack light if you plan on travelling with one.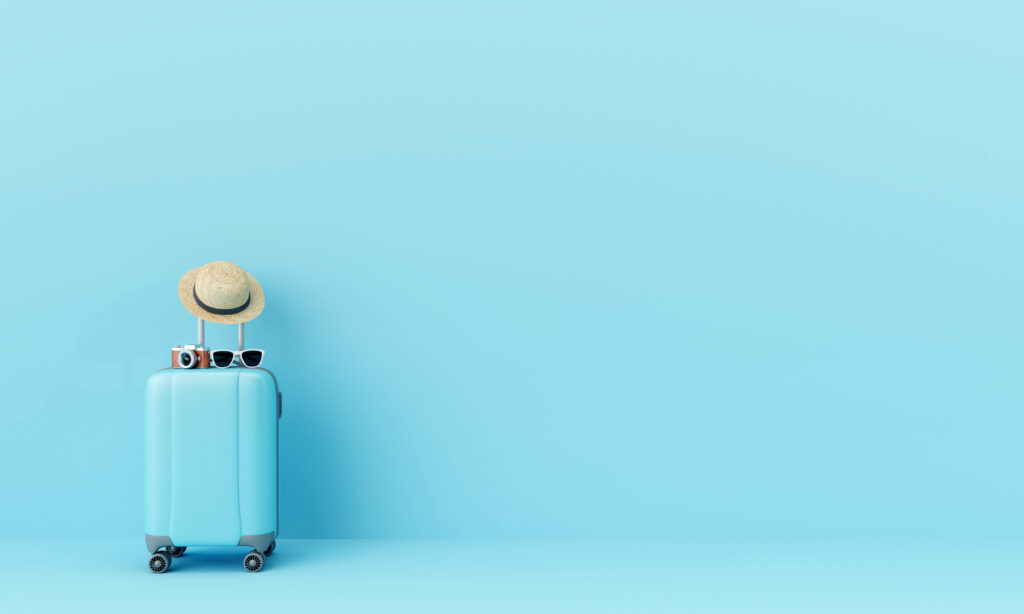 2. Choose the Right Bag
While backpack weight is important, it's really important you choose the right bag size for your trip too. Rolling four-wheel bags are perfect if you're going to a city with paved roads and sidewalks plus, they cut down the strain on your wrist by letting you effortlessly roll your bag by your side. But if you don't want the extra weight of wheels, get travel bags because they offer hands-free mobility and total versatility.
If four-wheel bags aren't your thing, duffel bags are a simple, lightweight, and portable option too. Sling them over your shoulder, or put some wheels on them and be on your way. Duffel bags are really versatile and range from classic duffels to convertible backpacks. The only downside would be limited storage capacity, but at the end of the day, you can't have it all.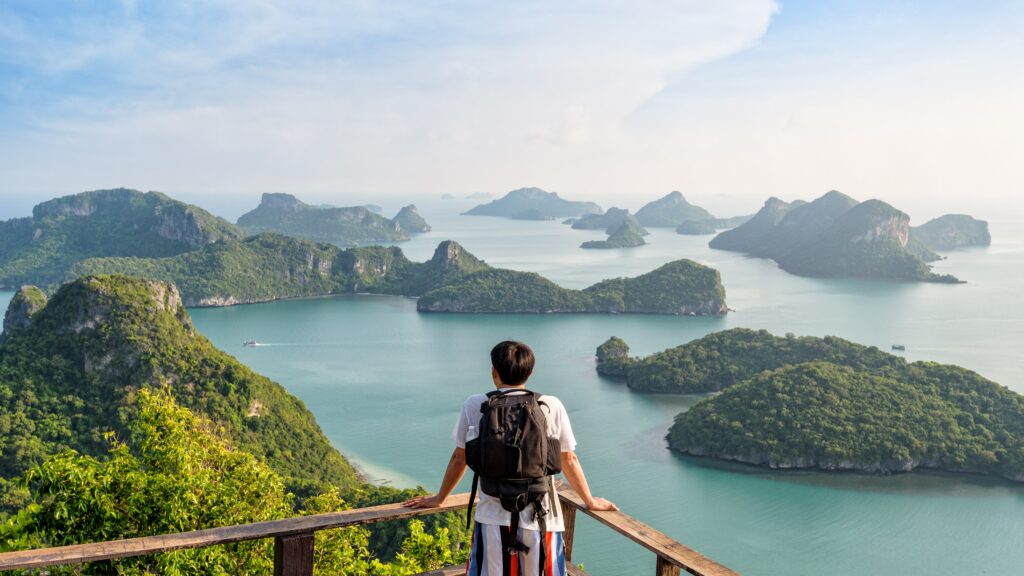 3. Capture Epic Travel Photos
While comfort and baggage are top on our priority list, everyone knows it's the memories you make along the way that really spice your trip up and make it unforgettable.
Think about it, let's say you want to keep your best travel memories with you for a long time, in the highest quality and maybe you even want to frame some of pictures from your holidays, or watch videos of your trips on TV. Why not complement your smartphone camera with a specialized camera to preserve those treasured family memories? In that case, a stand-alone camera would be your best option.
Now whether you're looking for a portable camcorder for vlogging or a DSLR for specialized photography is totally up to your purpose and budget, because a DSLR costs more but captures really high-quality photography while a camcorder is cheaper but it's purpose-built for making videos.
Overall, the best trips are the ones with the smoothest experiences and happiest memories so why not relax, take a deep breath and take a few pre-travel precautions, to turn that dream into a reality?
OLX Pakistan is an online classifieds' marketplace providing access to affordable products and services to a large population of this country. Choose from a wide range of products and services online.
You may also like: