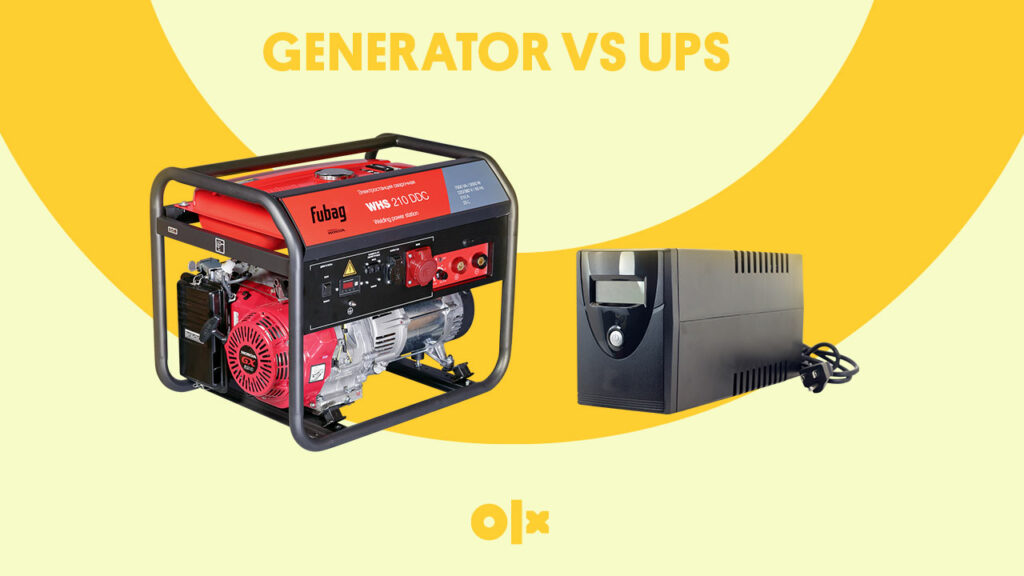 Load shedding is a common practice in Pakistan to meet the demand for electricity nationwide. The disruption of daily tasks due to frequent power outages is normal. During the pandemic major time is spent either working from home or staying indoors. As a result of power failures the efficiency of work is affected and daily tasks are interrupted. Power backup arrangements commonly used are generators or uninterruptible power supply (UPS) which can help in keeping you operational during a power outage. The guide below highlights the pros and cons of buying either of two options.
You may also like: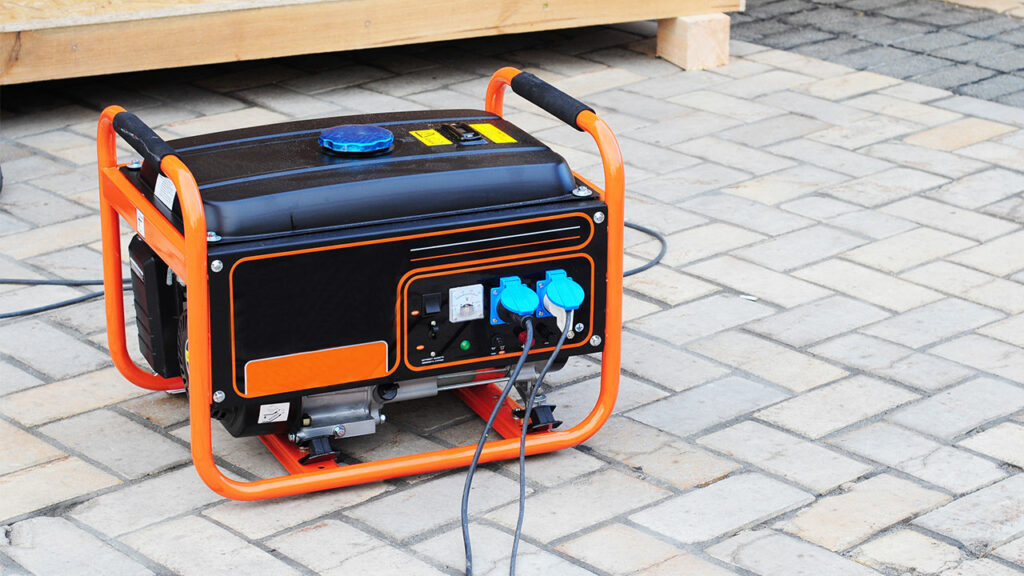 Generator
The right question to ask yourself when buying a generator or a UPS is how long do you want to remain operational after a power failure. Generators supply electrical power by running a gas or diesel powered engine. Generators are available in multiple options like small and portable providing enough power to heavy home appliances like television, refrigerators, motors and air conditioners, however larger generators are for commercial use.
Generators require regular maintenance for good performance. Petrol causes less damage to the mechanical components of a generator however it is an expensive fuel option and will significantly impact your budget. Other disadvantages of owning a generator include; it exhausts fumes which are dangerous for the environment, they are noisy machines which can cause disturbance and if an Automatic Transfer Switch is not installed, manually turning on the generator can be hectic.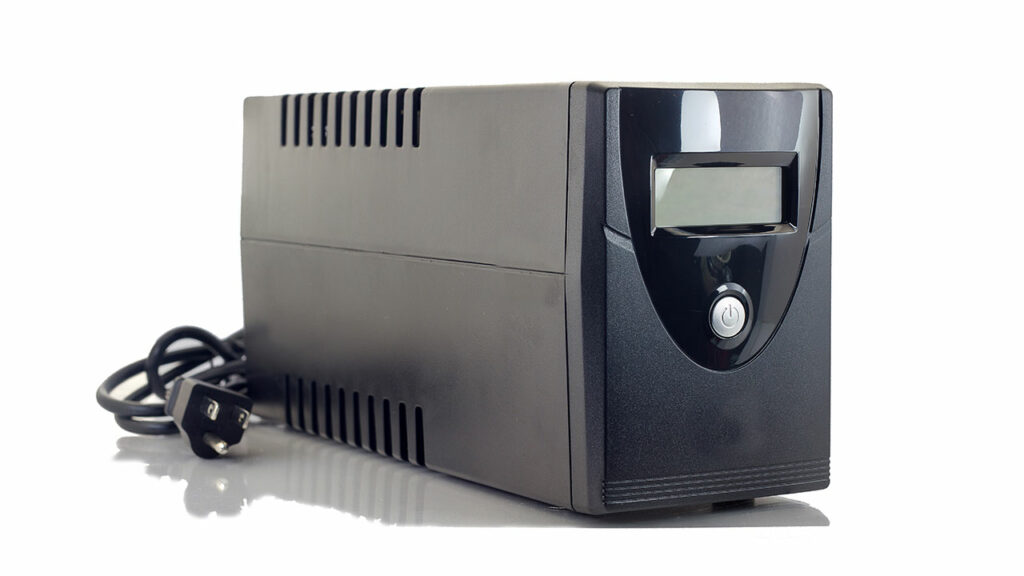 Uninterruptible Power Supply (UPS)
A UPS works by switching to DC power and then inverting it to AC power to operate anchored equipment. This happens if the power input fluctuates. If power cuts in your areas last for a few hours and occur at greater intervals, then buying a UPS is better. The no noise and no fuss power backup system which is way cheaper than generators. In case of a blackout there are no time lags and the UPS starts functioning immediately.
The UPS runs on The power output of a UPS depends on the number of batteries being used and its capacity is such that heavy electronic appliances should not be connected to a UPS or they might be permanently damaged in case of a power cut. Another issue with UPS installation is that it requires separate electrical wiring, it is only to be connected with suitable equipment like fans and lights or a power outlet where lower voltage devices have to be plugged. Decide what to choose on the basis of various factors like load shedding, the type of backup you require and the budget you have.
OLX Pakistan is an online classifieds' marketplace providing access to affordable products and services to a large population of this country. Choose from a wide range of products and services online.