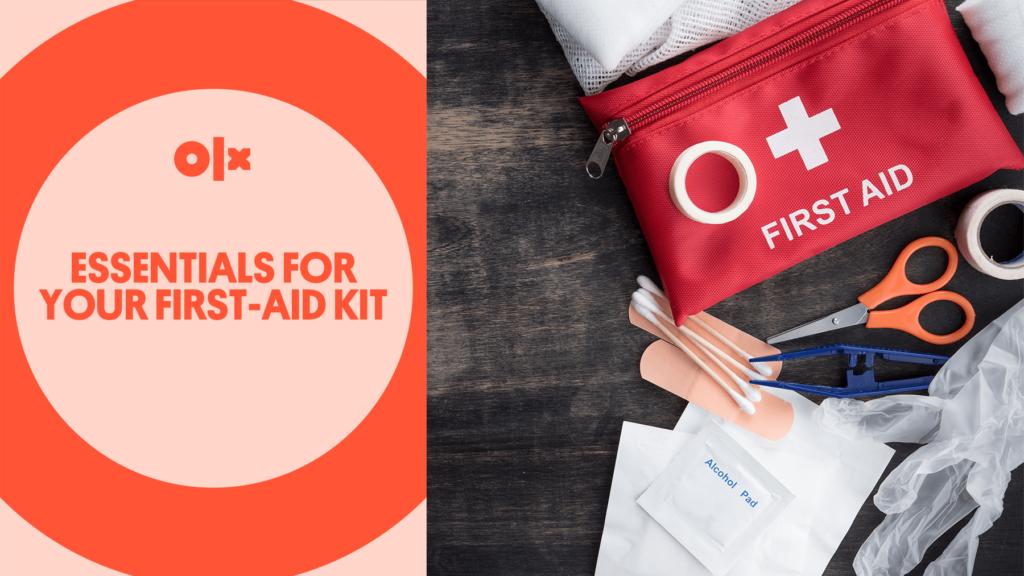 Injuries are never fun and if there's one thing you can do to make them a little less painful and stressful it's having a well-stocked first aid kit on hand. At OLX we have a range of medical supplies available and with a basic know-how of what a first aid kit should have, you will know what to use and can confidently face whatever may come your way.
The must-haves for a basic first aid kit are some simple items that come in handy in times of emergency as mentioned below.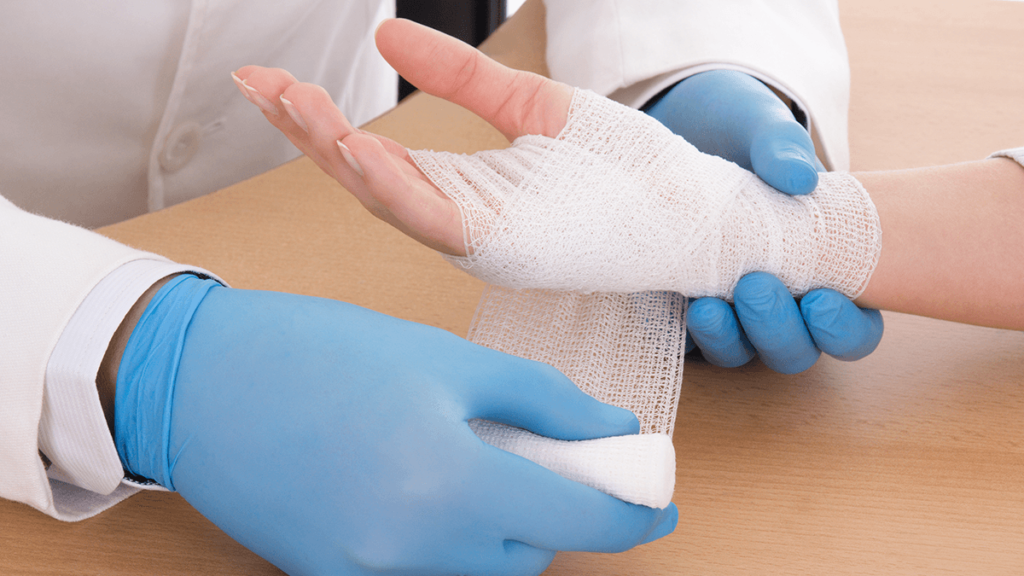 1. Dressings and Bandages
These can be used to quickly clean wounds, absorb any dirt or germs that may affect the wounded area or may cause infection. Having these in multiple sizes and in a large quantity is always a good idea. Since you never know how deep a cut is until you have to dress it. These are a few of the items you should fill your first aid box with:
Gauze Tape
Elastic bandage
Adhesive bandages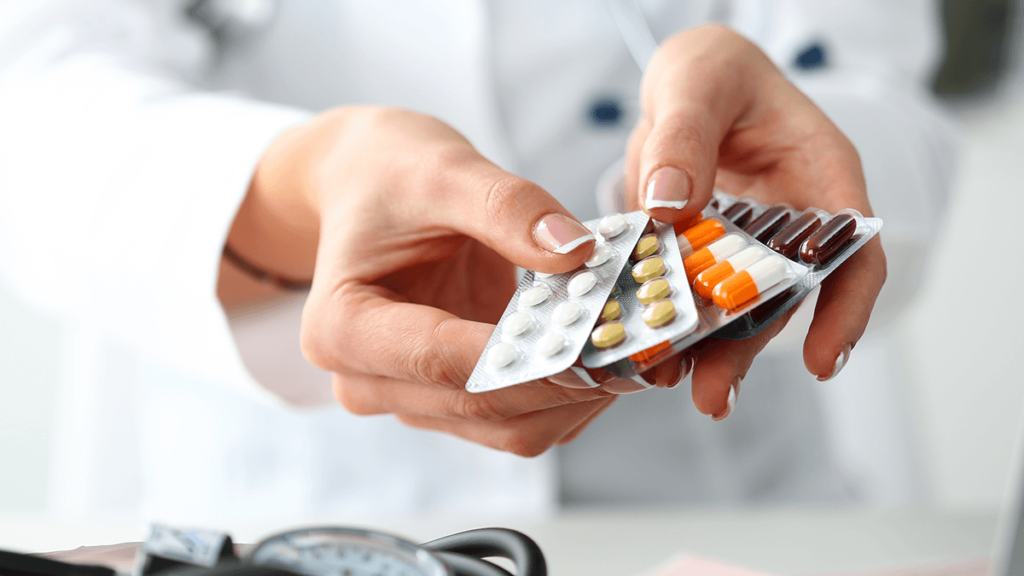 2. Basic Medications
These are some basic go to medicines available in everyone's home, since people often consume Panadol and Disprin for pain relief, common cold and headaches. Similarly, alcohol wipes and gloves are used to prevent a wound from infecting anyone. Antibiotics, used to cure serious seasonal allergies are a must in every household among which Augmentin is the most frequently used. These items are standard in every first aid kit:
Antibiotics (Augmentin)
Pain medication (Disprin, Ibuprofen and/or Panadol)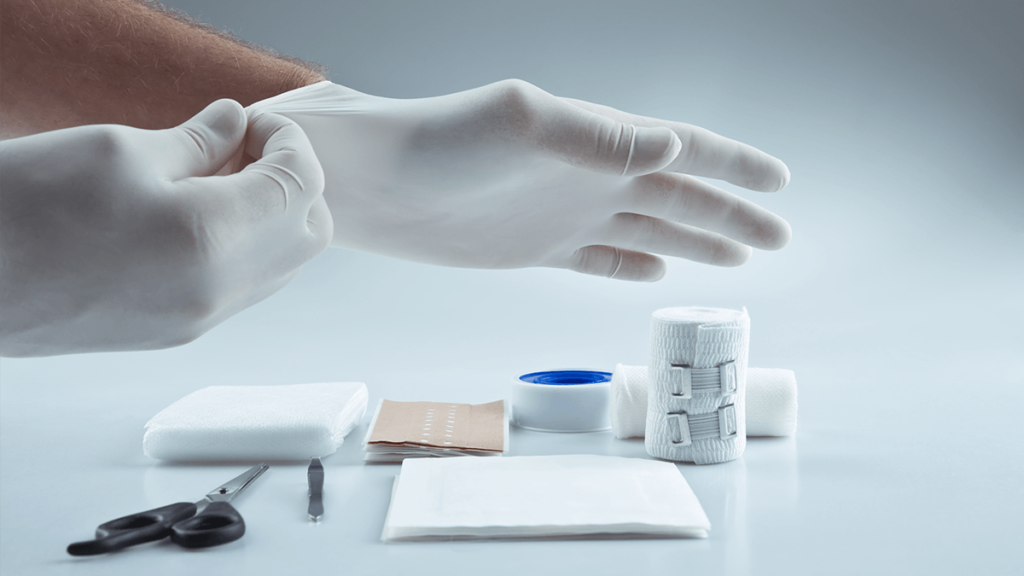 3. Tools and Instruments
During internal injuries such as muscle pulls and sprains, it is recommended that you use an ice pack or a heating pad. Several other tools such as a thermometer for checking your temperature and scissors for cutting bandages can often come in handy when you're scrambling for tools to help administer a wound. These tools can be used during an emergency:
Also some quick tips to keep in mind while maintaining your first aid kit: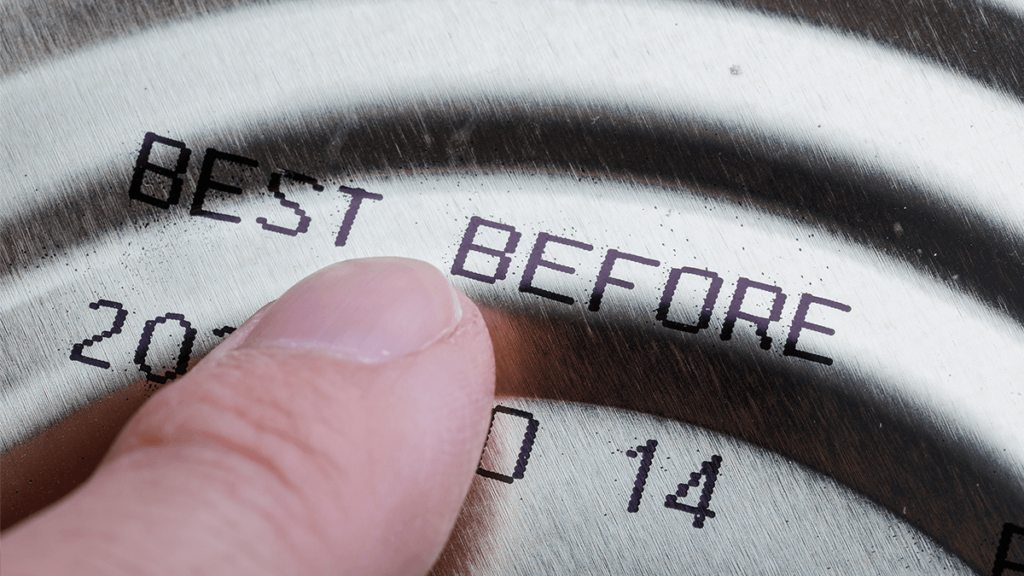 4. Expiration Dates
Check your kit twice a year to make sure nothing has expired, and replace any out-of-date items right away. Be sure to double check important medications. It's easier to keep a timeline for checking medication expiry. Thus doing this when its flu seasons or mid December is a good way to remember your first aid stock.
5. Kit Storage
Keep your first aid kit in a designated place so it's easy to access when an emergency arises. Storing an extra first aid kit in the car will make it easier in case you have to leave your home in a hurry & need a quick fix for a wound while on the road.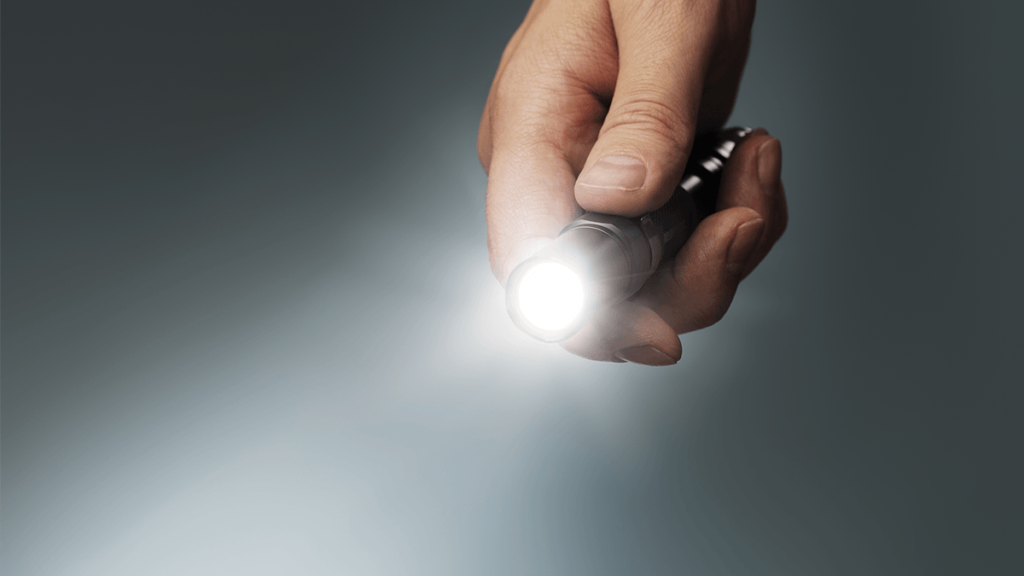 6. Light Source
Consider storing a flashlight and extra batteries with your first aid kit in case you experience an injury during a power outage. This is a resourceful tip which is often overlooked due to lack of planning. Remember to check the battery expiration dates as well and the functionality of the flashlight every time you use your kit.
Additionally, it is always important to consider your family's particular needs, such as:
Medication sensitivities
Seasonal Allergies
Whenever you are treating an injury or sickness it is always recommended that you customize the first aid kit to the specifications to the people you're living with. That is why it is suggested that you make your own first aid kit instead of purchasing one of the store made ones. In such situations it is essential to keep emergency contact information at hand. Keep the contact information of your community's doctor including your physician written on your refrigerator door or any other place where it is easy for anyone to view.
OLX Pakistan being an online classifieds' marketplace provides access to latest products to a large population of this country, and plays its role as a one-stop online shopping solution. Explore your options and make smart choices within your budget.