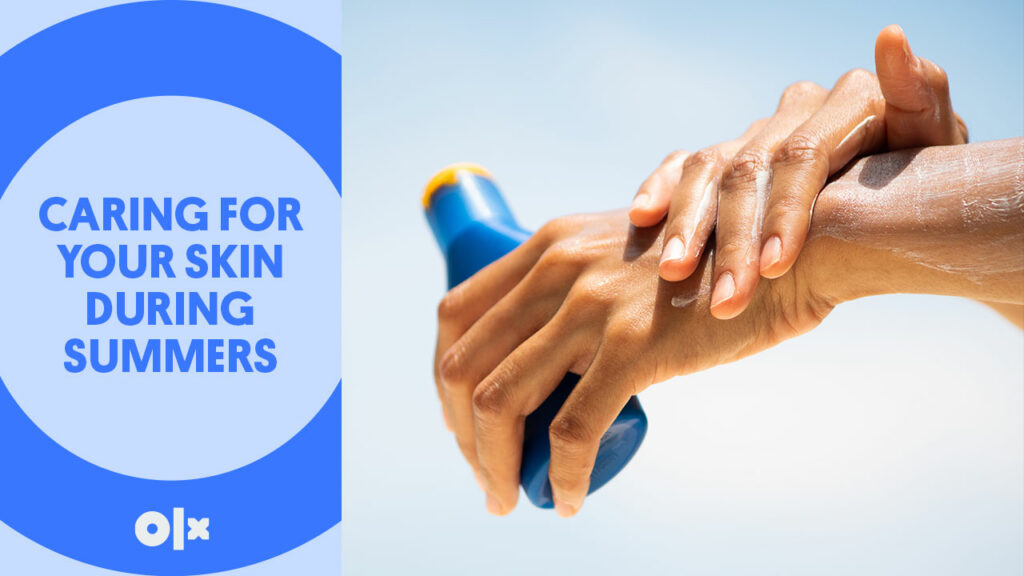 Are you trying to survive the oven-like temperatures wearing a face mask and dealing with a tonne of summer skin problems? We have got you covered. If you are hit by the heat wave and the humid air makes your skin misbehave. Follow these five tips for fresh and healthy looking skin.
Disclaimer: Consult a dermatologist before implementation of any of the following remedies. If you have specific medical conditions consult a dermatologist.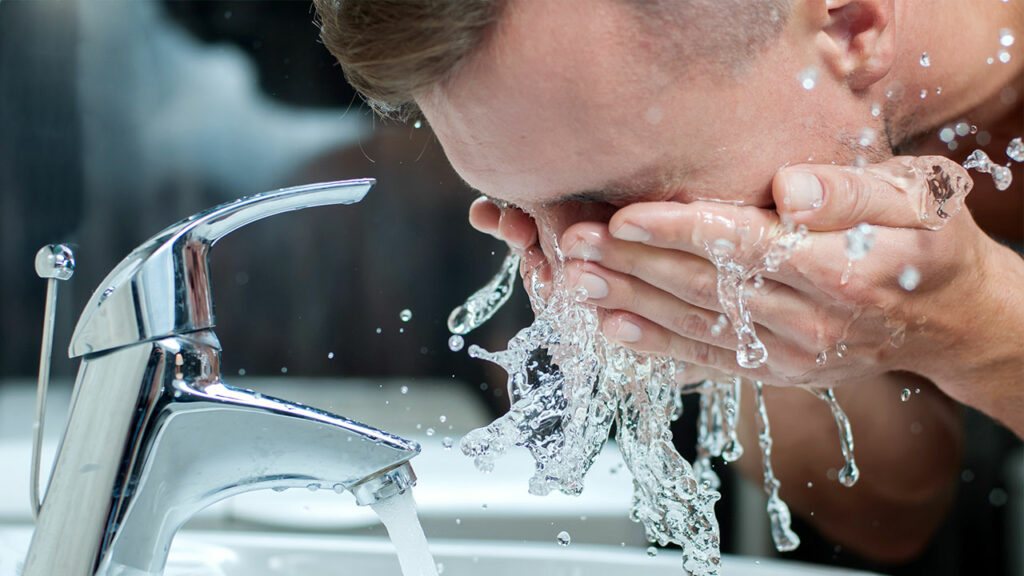 Wash Up
A pea-sized amount of face wash and a splash of water will do the trick. If you fret the sweat and tend to develop heat rashes, washing is a magical way to make the bacteria go away. Dirt can cause breakouts and irritation, frequent washes can help in cleaning your skin.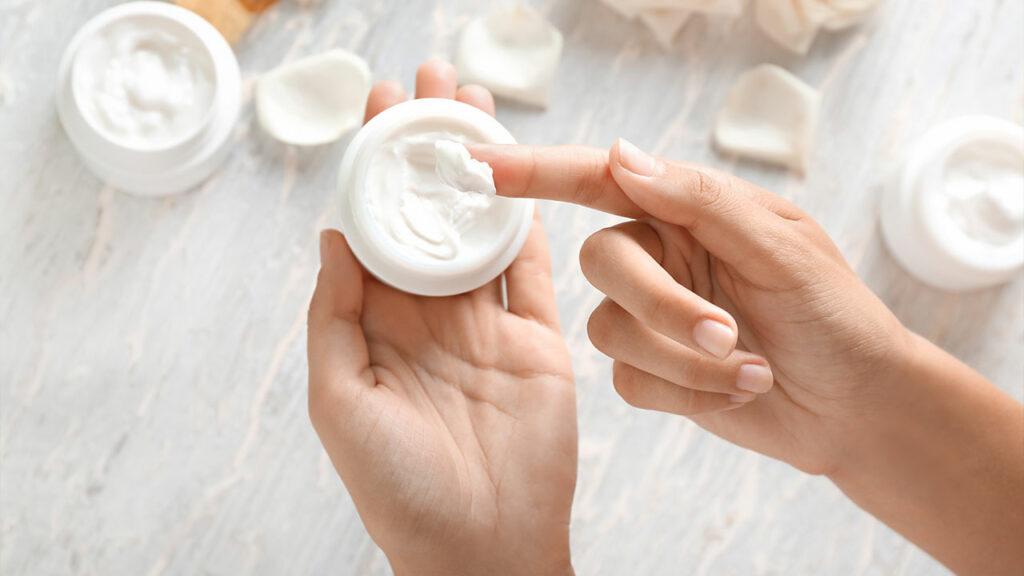 Moisturize 
Is your skin a desert or an oil field? Depending on your answer to this question, you can decide what kind of moisturizer to use. Keeping your skin hydrated can make you glow and flow through summertime.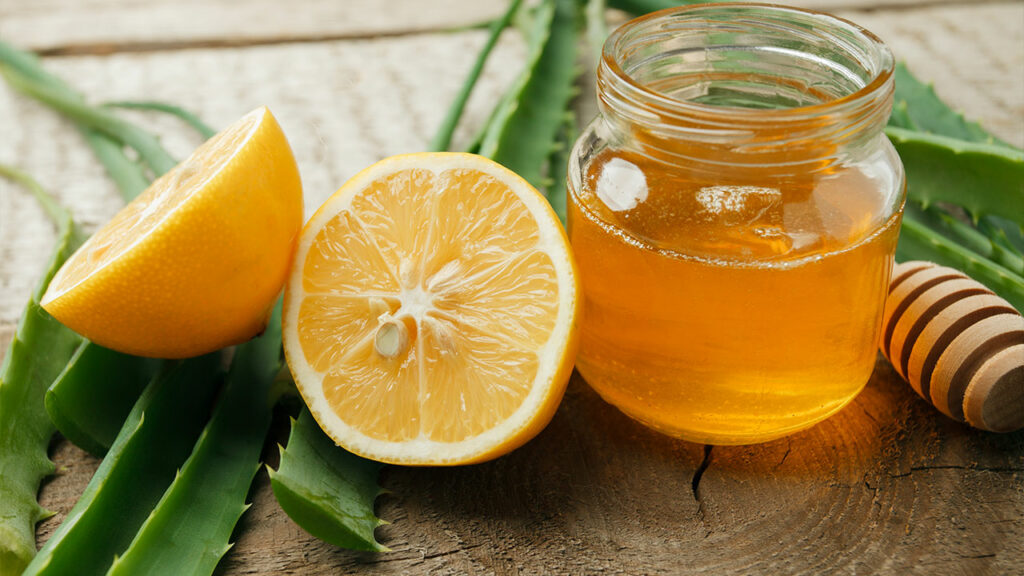 Nature Is The Key
The fusion of natural ingredients might be the therapy you seek. Chemically formulated creams might upset/affect your skin and your budget. Aloe Vera and honey are two popular natural remedies that reduce summer torment. Sunburns and irritations can be effectively treated.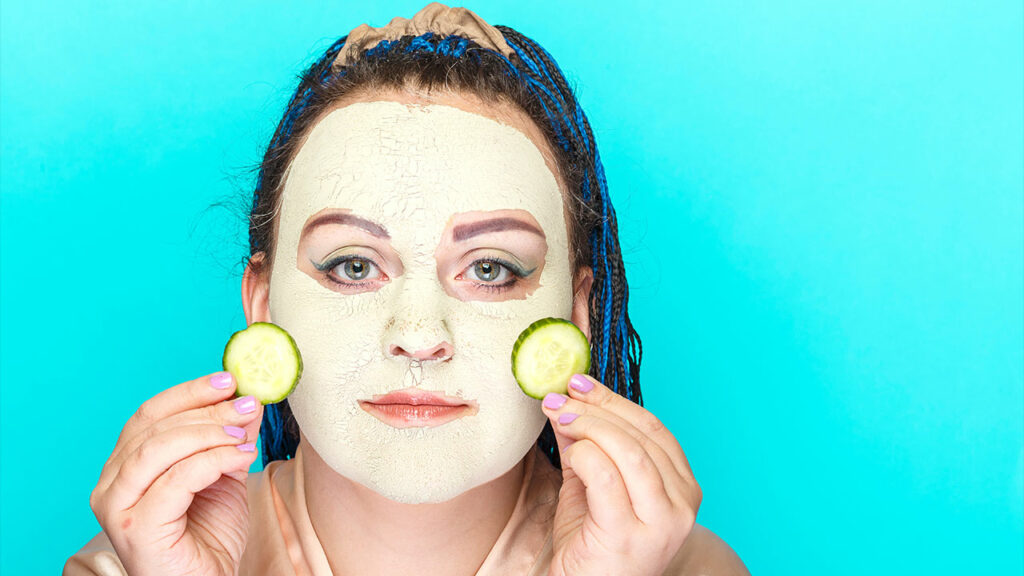 Mask It
In the constant face off with the pandemic, we have been wearing masks which scratch our skin all day long. After the required time to wear that mask, our skin needs some air. Cleanse thoroughly and apply a suitable face pack. A light exfoliating mask can clean up clogged pores, leaving your skin soft and healthy.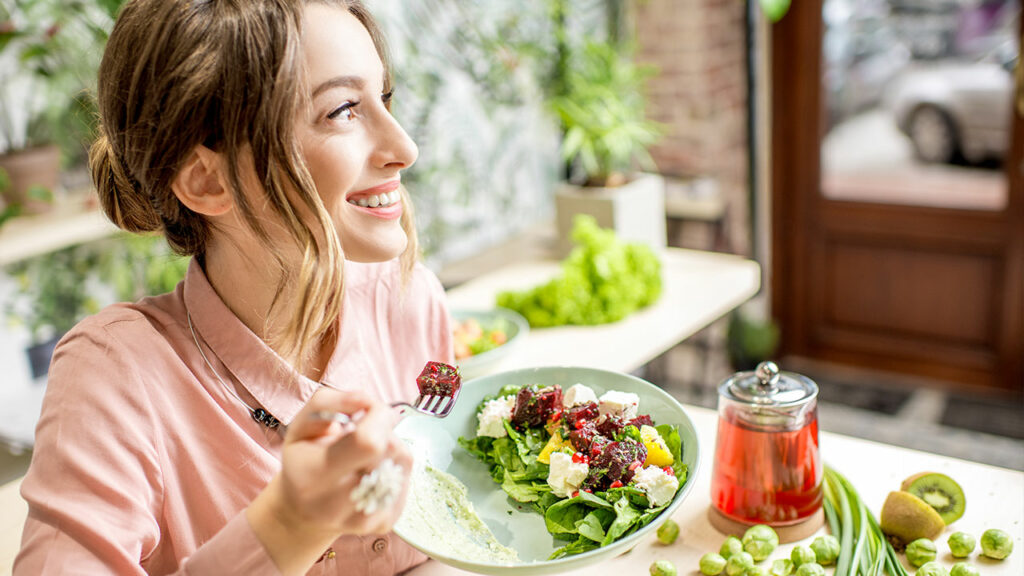 You Are What You Eat
Our skin reflects what we munch on. To be fit as a fiddle, consuming fruit, veggies and meat in balanced proportions is key. Eating organic and unprocessed foods can reduce sudden eruptions of pimples. Remember to drink enough water to beat the heat.
OLX Pakistan is an online classifieds' marketplace providing access to affordable products and services to a large population of this country. Choose from a wide range of products and services online.