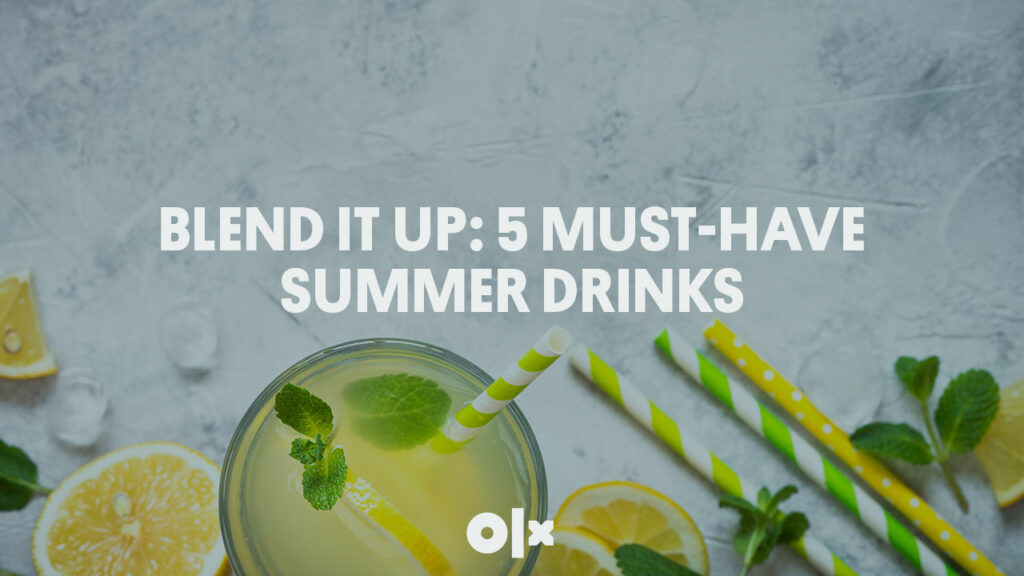 What beats the heat better than a refreshing glass of icy-cold fruity drink? It's that time of the year again when an easy-to-make refreshing drink menu comes to your aid. But first things first, you need access to a powerful blender that can create the magic for you! In case you don't have one, you can find great deals on OLX MALL Electronics Fest that offers nationwide express delivery along with free shipping!

Here's a list of refreshing summer chillers that you can prepare from the season's freshest ingredients.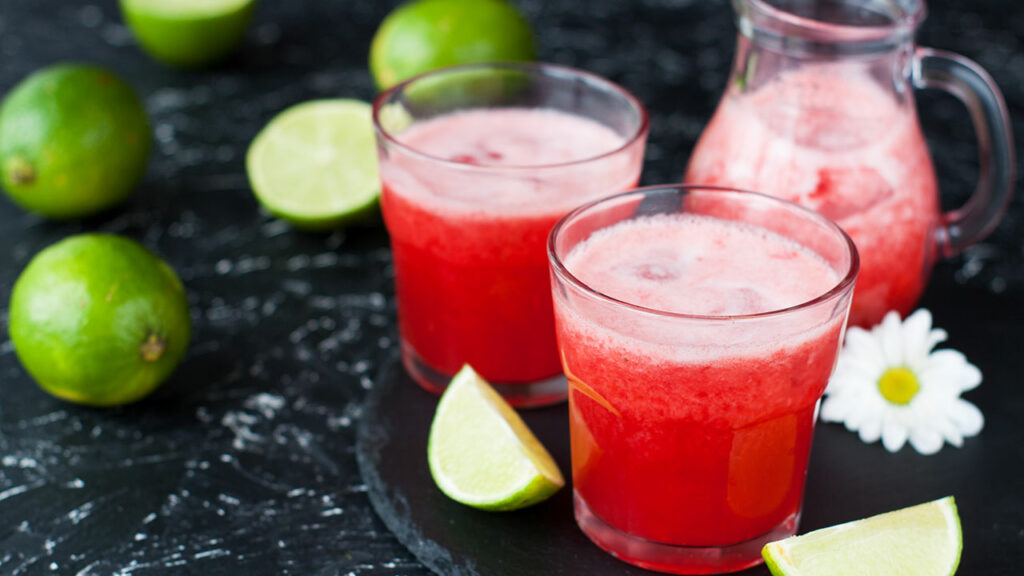 1. Strawberry Limeade
The much-hailed large pitchers of refreshers at pool parties are often filled with delights that can sway anybody away instantly. Strawberry limeade is going to be your safe bet this summer! Hand-pick the sweetest strawberries that you can find and grab some ice and lime for spice. The resulting concoction is your fruity delight.
Ingredients
Fresh strawberry puree
Lime juice
Sugar
Ice
Method
Blend it all up and fill the pitcher to the brim. The next thing you have got to do is to invite your friends.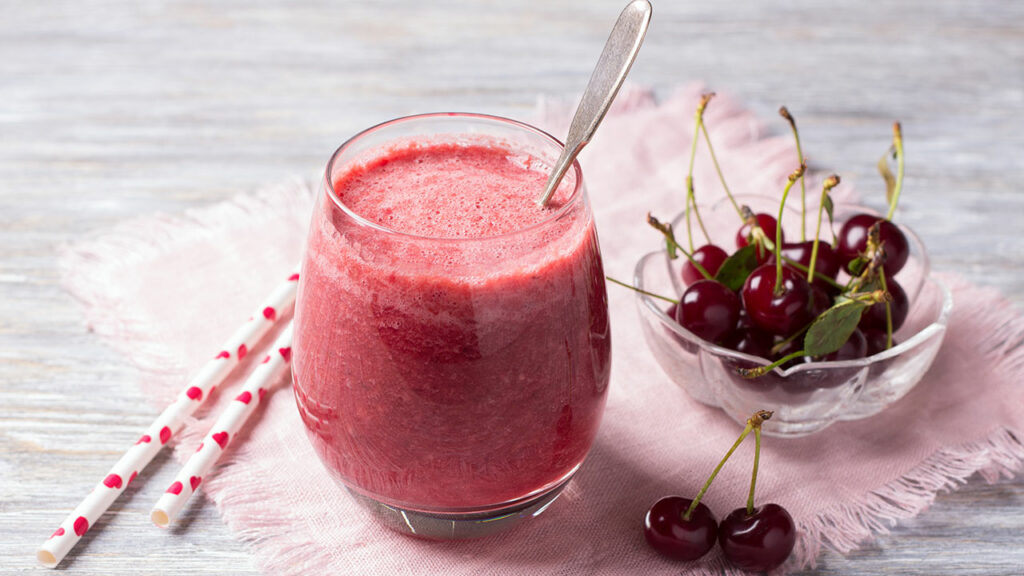 2. Cherry Smoothie
Cherries are very much in season and it'd be a shame to leave the juicy, crimson delight unattended in a grocery store! A healthy cherry smoothie is just the 'cherry on top' your summer fiesta needs.
Ingredients
300g fresh cherries, pitted
150g natural yogurt
1 large banana sliced
½ tsp vanilla extract
Method
Put it all in a blender and give it a nice whizz until smooth! Add cold water to it to adjust the thickness according to your liking.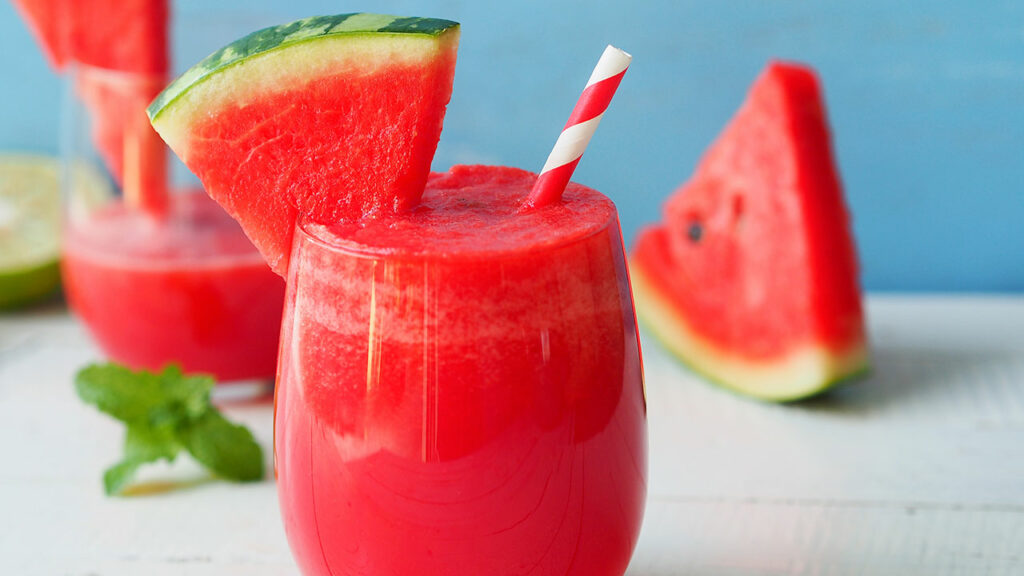 3. Watermelon Smoothie
The smooth texture and juicy sweetness of the watermelon smoothie is all you need to have this summer. The utter simplicity and 5 minutes preparation time will make it your ultimate obsession.
Ingredients
150g watermelon peeled and chopped
1 small banana, peeled and sliced
100 ml cold apple juice
Method
Blend everything together until smooth and TADAA!!! You have a vitamin C-rich drink at your disposal to be devoured and relished!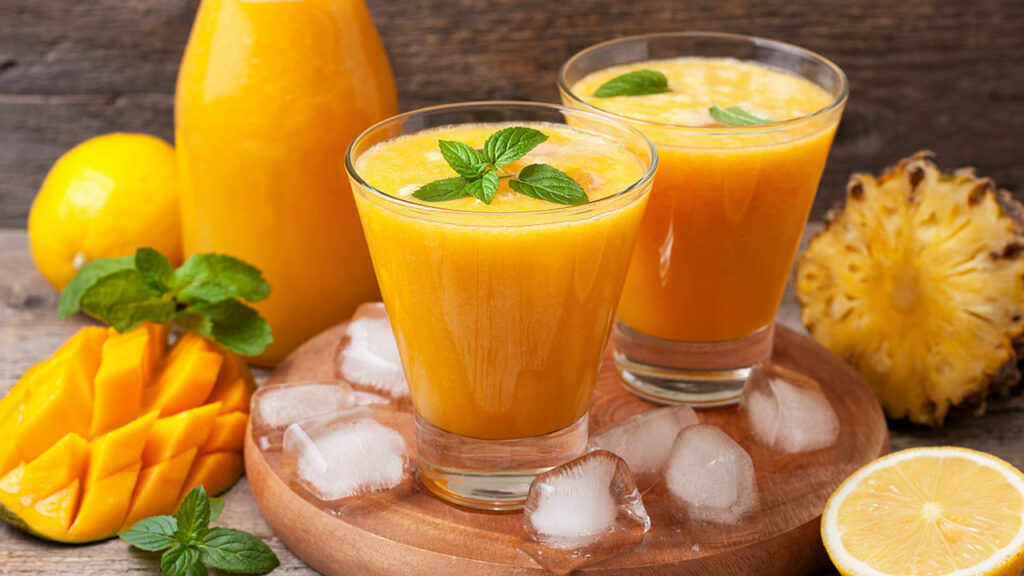 4. Mango Colada
Splash the fun in the sun with this esteemed tropical spin. All you need is the bliss of freshly-cut mango and fizz it up with some lime juice to create an ultimate taste sensation.
Ingredients
Pineapple juice
Freshly cut mango cubes
Lime juice
Coconut cream
Crushed ice
Method
Blend up all the ingredients in a blender and serve in tall glasses with a straw.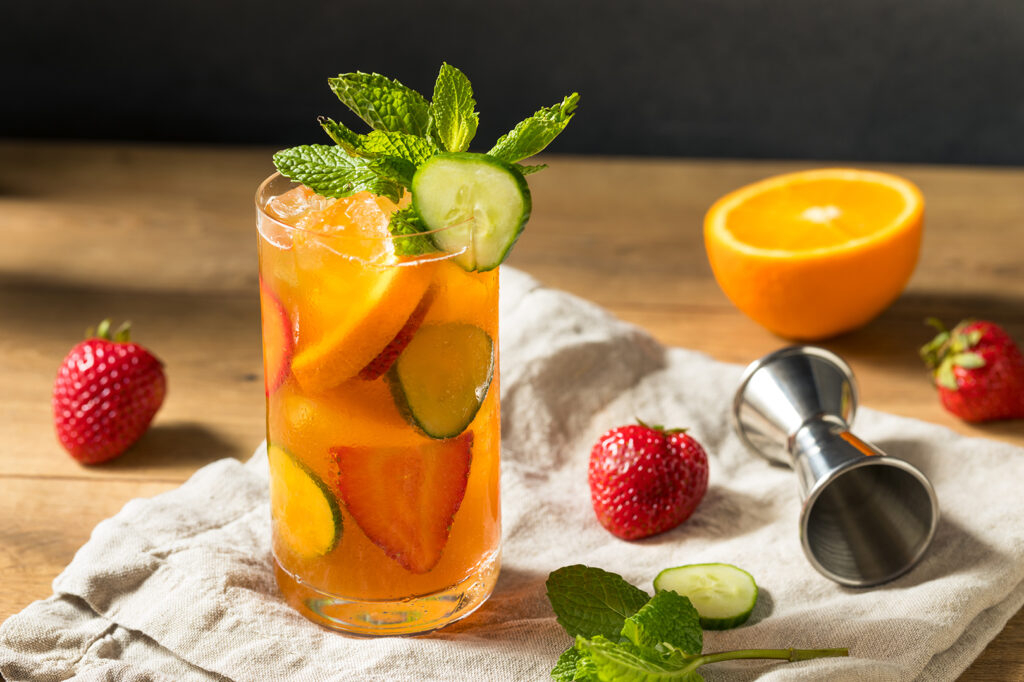 5. Fruit Punch
Punch out some style and taste with this easy-to-put-together fruit punch that will surely leave your guests enthralled and invigorated.
Ingredients
8-10 strawberries halved or sliced
½ lemon sliced
Handful of mint leaves
Handful of ice
500ml pineapple juice
300ml orange juice
300ml lemonade
Method
Put together in a pretty looking pitcher, strawberries, sliced lemon, mint leaves and ice, pour in pineapple and lemon juice and top it up with lemonade.
OLX Pakistan is an online classifieds' marketplace providing access to affordable products and services to a large population of this country. Choose from a wide range of products and services online.