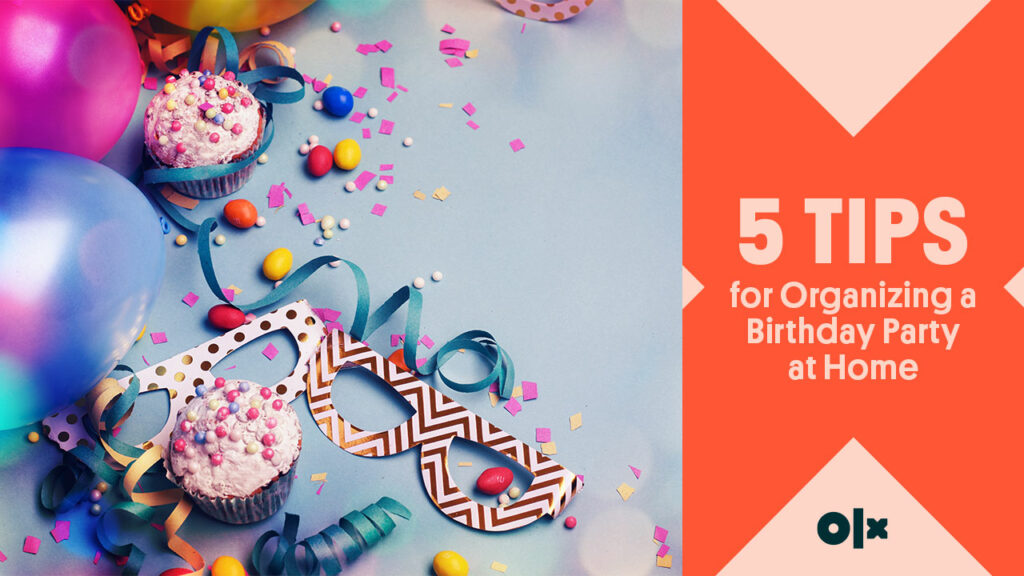 Birthday parties are an important highlight of the year, events which help your child in understanding the dynamics of social life. However, due to the ongoing pandemic gathering many people at home could be risky. Limiting the number of guests to a minimum, encouraging people to maintain social distance, wear masks and holding the event outdoors are some of the necessary measures to avoid the spread of Covid.
Celebrating birthdays is fun as long as someone else organizes it for you but planning a birthday party at home can be stressful. Here are some tips to make this event manageable and ensure a smooth flow of activities.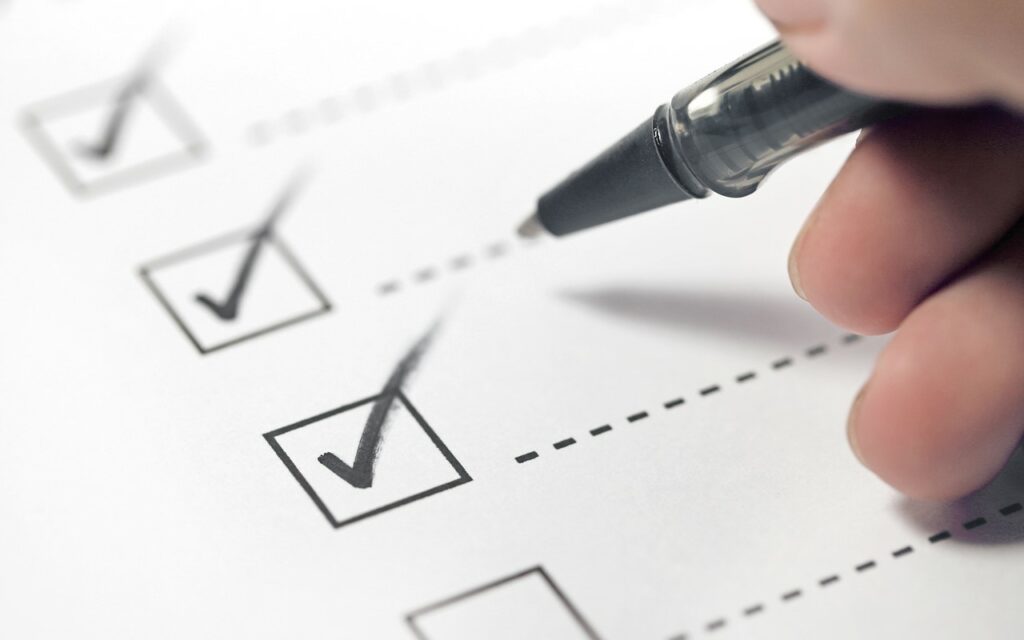 1. Make a Checklist
A checklist would help in outlining the flow of events. The list usually includes, specifying the budget, making a guest list and buying party supplies. It is necessary to survey the market in order to shortlist caterers and vendors. Streamlining activities is also important such as the number and type of games to be played, the distribution of birthday goodies, cake cutting and serving the food.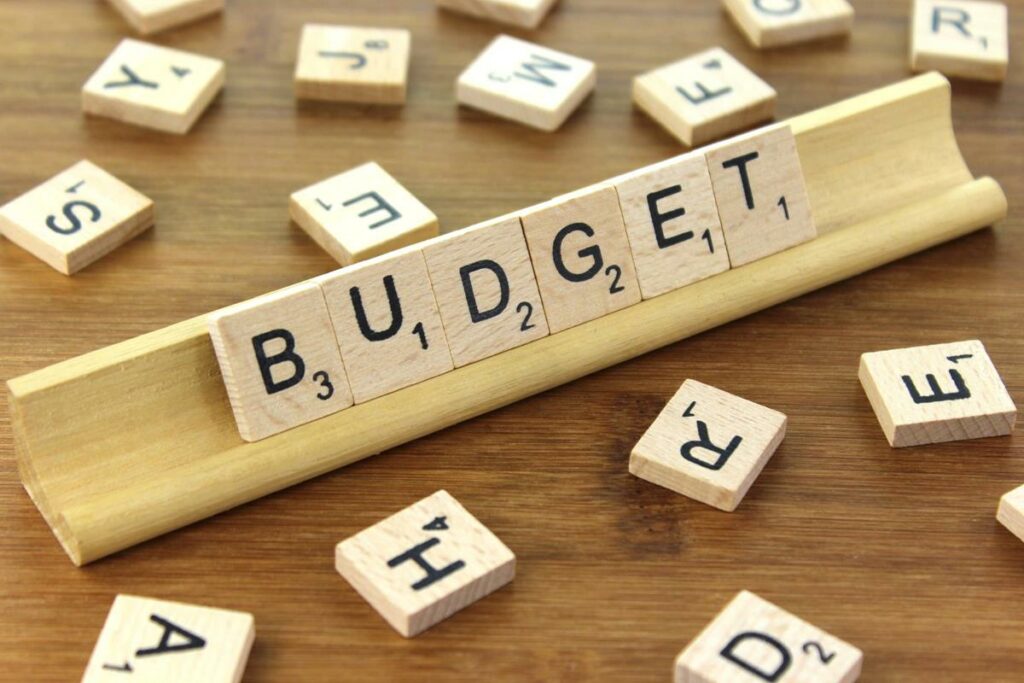 2. Determine Your Budget
One of the most important factors is assessing the amount of money you are willing to spend on the event. Specifying a range should  narrow down the process and help you plan things ahead. Calculating the cost of party supplies, catering and most importantly the birthday cake is one of the first things to do.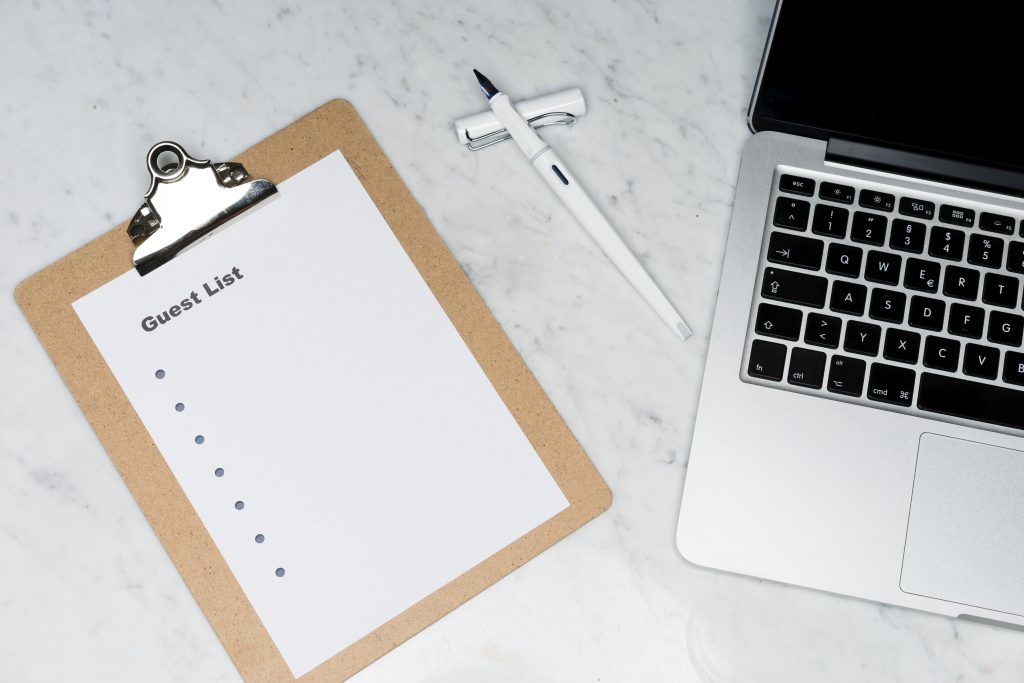 3. Make a Guest List
Inviting your child's friends, your extended family and friends to the birthday party helps in developing the social skills of your child. Keeping the guest list short due to the ongoing pandemic would be a good idea. Limited gathering would also be a precautionary measure and a way to stay on budget. After getting digital birthday invitations designed, checking with vendors and completing all necessary steps, send out invitations so people can save the date.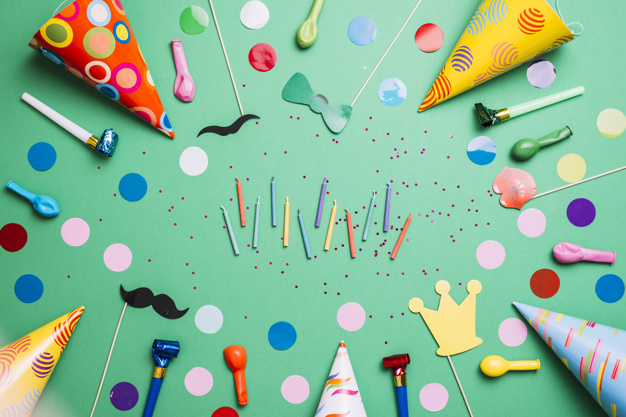 4. Decide The Theme And Buy Party Supplies
The birthday magic begins when you finalize the theme. Depending on the preferences of your child or time of the year, there are dozens of theme options like comic, minimalist, carnival, or seasonal themes like spring fest and winter. Another significant step is stocking party supplies beforehand. Looking for pre designed thematic props, backdrops, party plates and glasses is a better option than getting them customized, it saves time and is more convenient. Buying preloved items for decor is also a great way to save costs. Birthday giveaways make children happy and they get to take a bit of magic home. Selecting and buying items which are in line with the birthday theme is also important.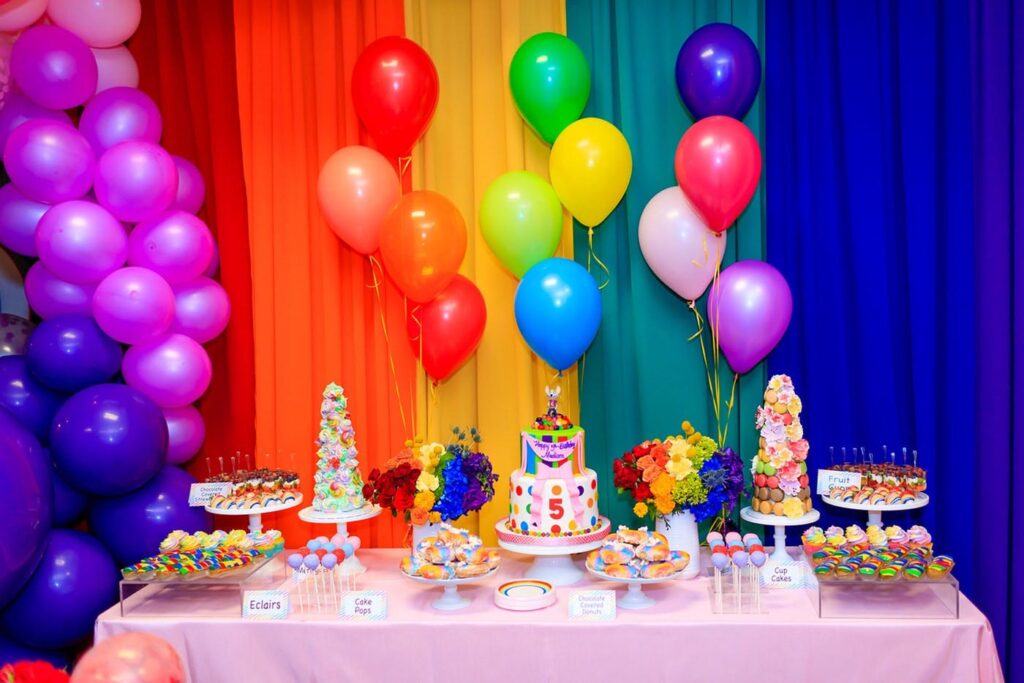 5. Order The Cake And Confirm Vendors
A customized birthday cake is something everyone is excited about, usually the cake has to be ordered a few days before. Apart from this, the most tricky arrangement is hiring caterers or vendors. Bouncy castles and magic shows keep children engaged, as fun as it sounds there can be difficulties. To make the process easy look for caterers online. All of these tricks can help you organize your event better.
OLX Pakistan is an online classifieds' marketplace providing access to affordable products and services to a large population of this country, and playing its role in the digitization of the country. Explore your options of choosing the best products and services within your budget.