Diversification in any business is a positive thing and when brand names are as big as Xiaomi and Huawei, diversification even in unrelated areas can benefit the company. A similar thing has been done by both Xiaomi and Huawei, both of which showed increasing interest in the automotive sector. Xiaomi and Huawei are competing with each other to be the leading tech companies in China and across the globe.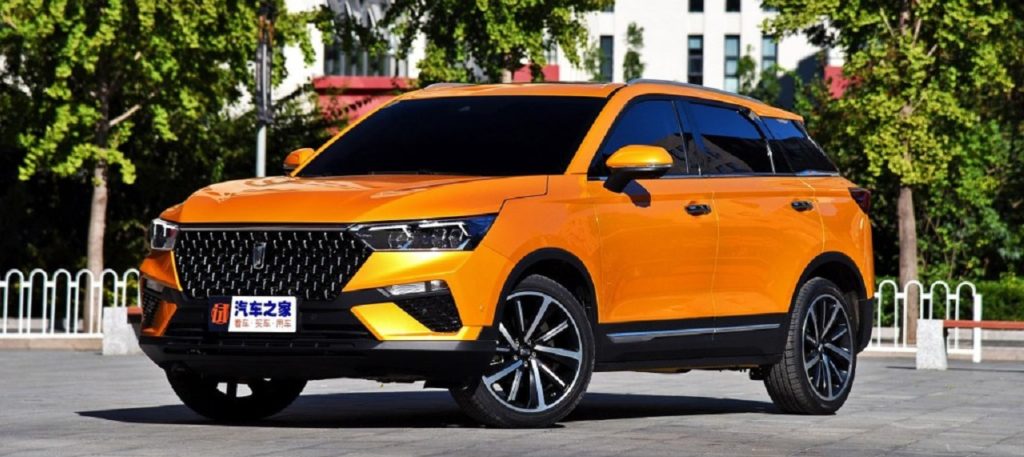 Xiaomi
Xiaomi is known for its affordable yet capable smartphones that became very popular very quickly in Pakistan. Xiaomi has now ventured into the SUV world with the launch of T77 SUV in collaboration with FAW. FAW also has a positive reputation in Pakistan as far as V2 hatchback and commercial trucks are concerned. FAW's commercial vehicles were affordable compared to Japanese rivals like Nissan and Hino. However, they developed problems that were difficult to deal with as there was no production of local parts and those commercial vehicles were being imported as CBU units from China.
Previously, it was speculated that the T77 SUV will be launched under the Redmi brand. However, it now carries the name Bestune T77 and has Xiaomi's smartphone technology. Consumers will be able to get one using the Xiaomi's Youpin platform. FAW's Bestune T77 was already in the market and the newer version, in collaboration with Xiaomi, has some changes in it. Originally Bestune T77 used the Xiaomi virtual assistant.
One of the exciting features of this SUV is that it comes with a holographic virtual assistant. It also comes equipped with Mi AI speakers. The SUV has a 1.2L turbocharged engine producing 143 horsepower which is measly compared to SUV standards.  
Huawei
Following Xiaomi, Huawei also wants to avail the opportunity to enter the rapidly expanding auto sector especially in terms of technology inclusion in cars. Huawei has sought the services of Dongfeng Motors, a state-controlled entity, to produce its first-ever smart car. The new smart car from Huawei will get showcased in the upcoming Shanghai Auto Show. This is not the first time Huawei has partnered with an automotive giant. Previously, Huawei has worked with Audi to develop self-driving systems.
Details of the new smart car from Huawei have not yet made public; however, it can be speculated that the car will come with 5G wireless connectivity and other smart features like vehicle management, in-vehicle communication, and traffic scheduling.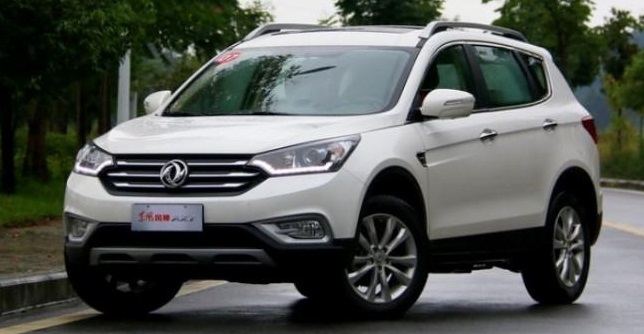 If you are looking into buying or selling vehicles in Pakistan, log on to OLX Pakistan and find a large variety of listings. Choose the one that best suits your specifications and budgetary requirements. You can also find listings on properties, mobile phones, home appliances, furniture, animals and much more!