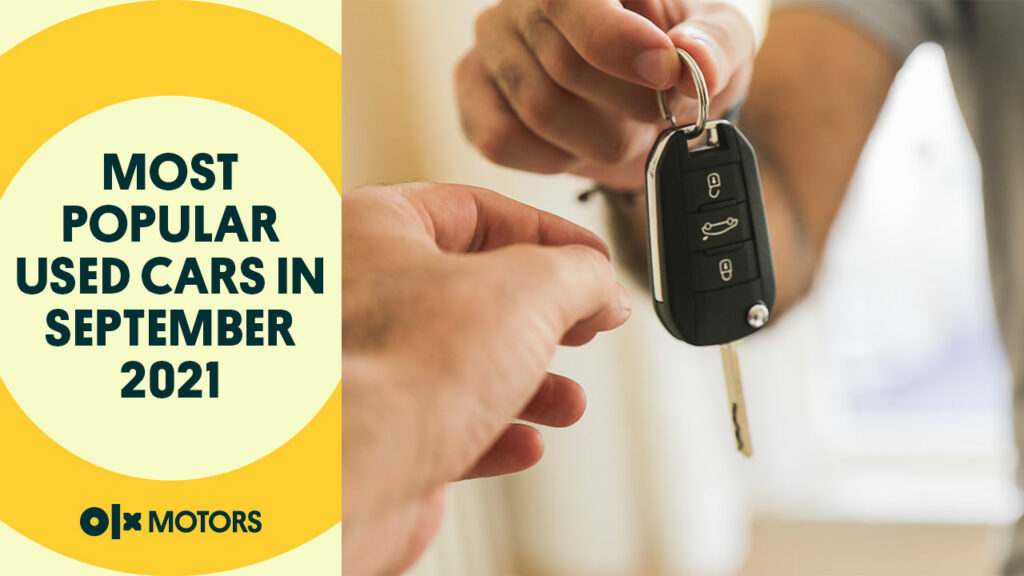 With the government putting further restrictions on car imports people are turning to locally made cars. However, budget constraints and economic trends show that affording these new cars is not an option for the majority. And so quite a big portion of people turn to secondhand and used cars.
When it comes to car resale, Suzuki seems to be at the top of the trend. They have a wide range of cars that are affordable as well as small and compact. From a low price point, many prefer Suzuki cars over others.
Suzuki Mehran, Suzuki Cultus, Suzuki Wagon R, Suzuki Alto, and Suzuki Bolan are some of the top trending cars in Pakistan. Next, we have Toyota Yaris and Toyota Corolla which are again quite popular with the general public. They are more towards the luxury side with more capacity and better features. For bigger cars, Toyota and Honda both are high in demand, and Honda Civic and Honda City have been in trend for many years.
Suzuki Alto
Suzuki Alto has been quite popular and ranges from approximately PKR 11 lac to PKR 15 lac with the latest model. It has a 660cc engine with both auto and manual transmission and Suzuki Alto VXR comes with 2 airbags, power steering, and keyless entry. It is small and compact and can easily navigate through heavy traffic.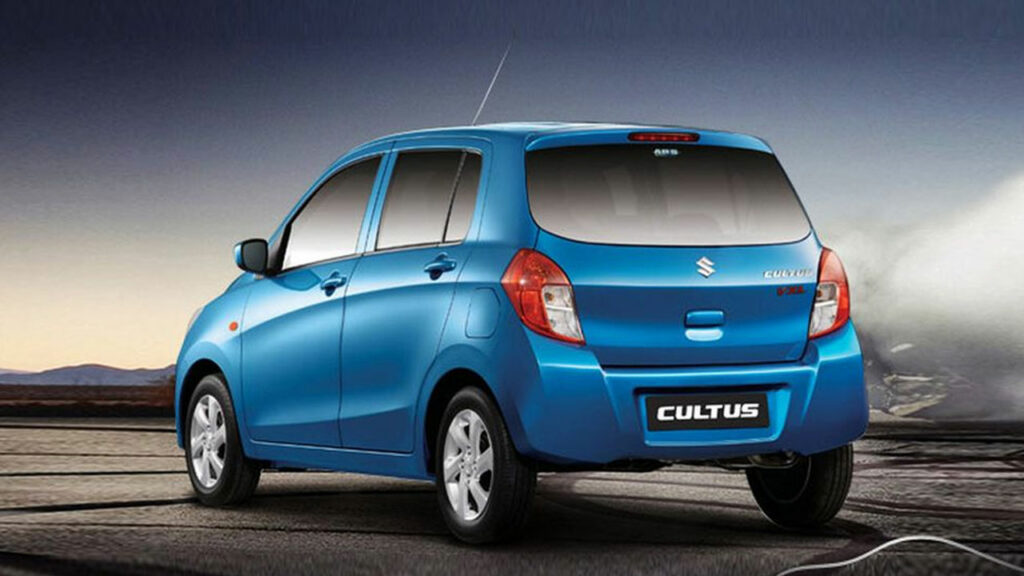 Suzuki Cultus
Another popular Suzuki model is the Suzuki Cultus. It ranges approximately between PKR 16 lac and PKR 19 lac. It is a third-generation car that came out in 2017. It is compact in size but very spacious on the inside and an affordable option for bigger families.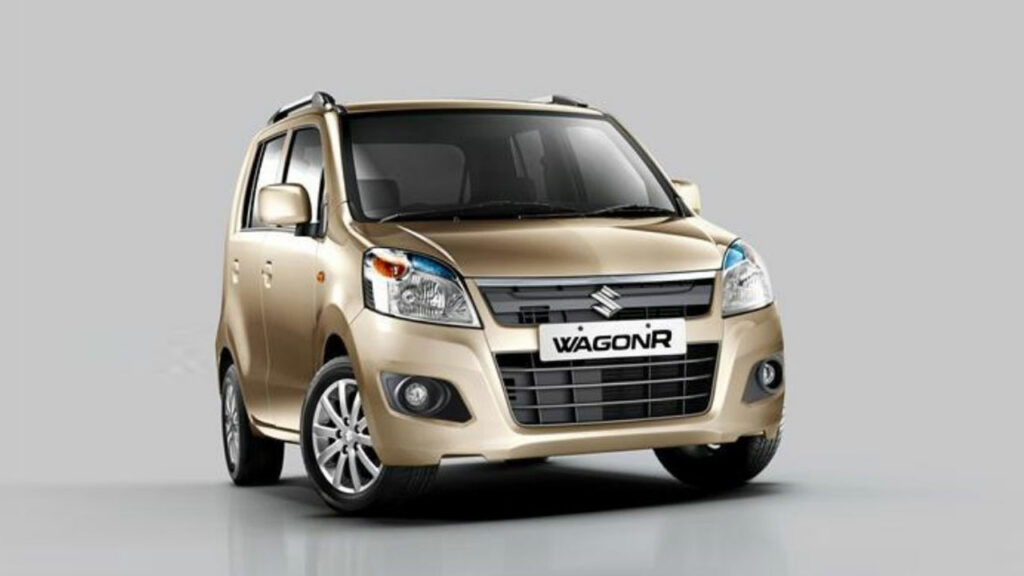 Suzuki Wagon R
Next, we have Suzuki Wagon R which has a price range approximately between PKR 13 lac and PKR 16 lac. It is a good quality car with a comfortable ride, effective air conditioning, and is also fuel-efficient.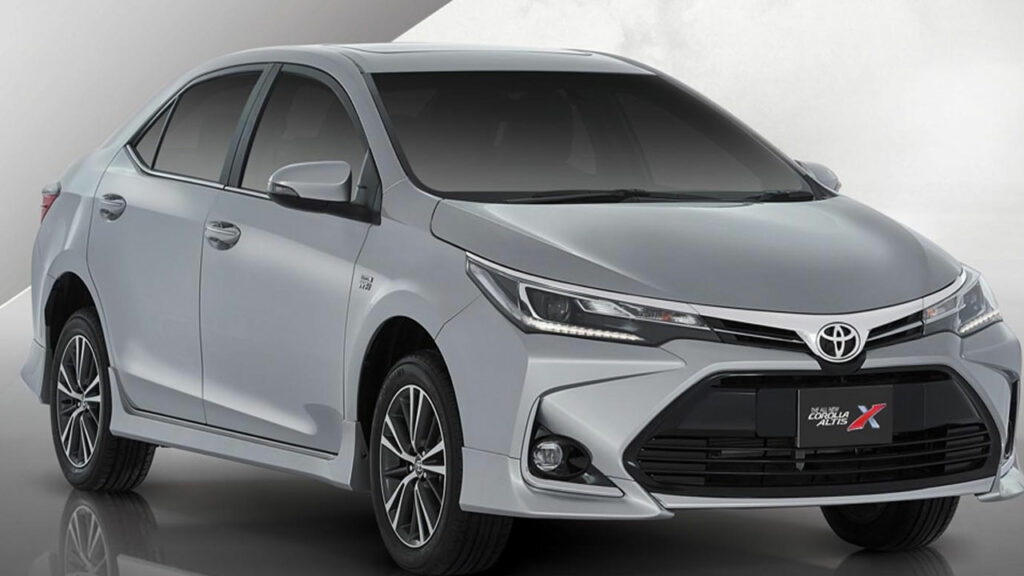 Toyota Yaris and Toyota Corolla
Toyota Yaris and Toyota Corollas' price range is approximately between PKR 24 lacs to PKR 31 lacs. They lean more towards a luxury car as they are spacious and have a leisurely feel to them. Toyota Yaris is an 11th generation car and is available as a sedan in Pakistan.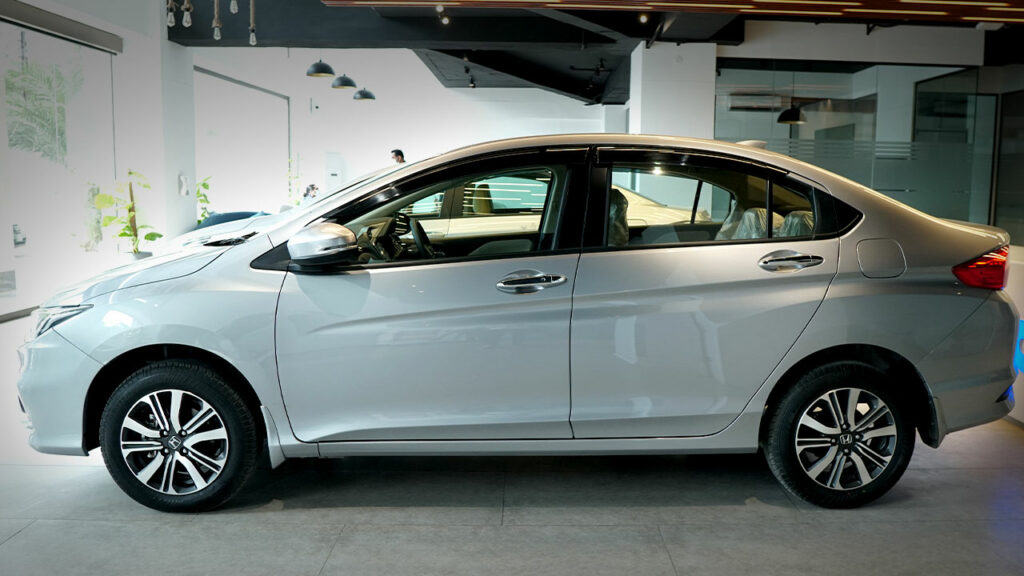 Honda City and Honda Civic
Honda City and Honda Civic are both equally popular and are competitors to Toyota Corolla and Toyota Yaris. They fall within the same price range of approximately PKR 18 lac to PKR 31 lac. Their interior is luxurious and their spare parts are easily made available, making them an extremely reliable option. 
OLX Pakistan is an online classifieds marketplace providing access to a wide variety of vehicles to a large population of this country. You can buy or sell all types of automobiles on OLX.