All you need to know about the iPhone X
The iPhone X is the company's first smartphone to feature a full-screen display. It has an OLED screen that rises to the standards of iPhone, with accurate, stunning colors, and a high brightness.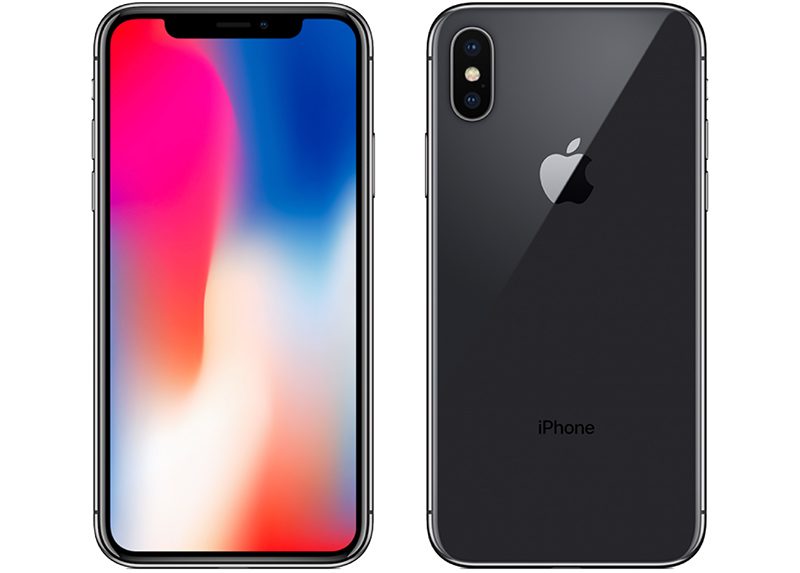 Losing the home button and altering the design was a risky move but a much needed one. Now, a single swipe from the bottom takes you home.
The camera system allows you to take amazing photos and enables Face ID. Not only does it have a 5.8"Super Retina HD display and 2436×1125resolution but it also has the best color accuracy in the industry. For a more comfortable viewing experience,  images on the display look as natural as they do on a printed page, reducing eyestrain.

The front and back of the phone is made up of very durable glass and a reflective optical layer that enhances the colors. With its oleophobic coating you can now easily wipe off smudges and fingerprints.
By making it free from charging cables and headphones cords,  the iPhone has become a truly wireless device.
The price in Pakistan is around PKR 150, 999. If you're planning on buying it, then sell your used phone on OLX and earn some extra cash!