Ways To Make Your Student Life Unforgettable
There are plenty of ways in which you can make your time at school or college, an amazing one. Here are a few things that can make your experience an unforgettable one and how you can achieve it:
One of the most awaited thing for students starting out in the big bad world is getting their first cars. Your first car is the one in which you'll make hundreds of memories in. They'll be adventures that will start and end with your cars. You don't want to miss out! With affordable prices, we've made it easy for you to buy your perfect car.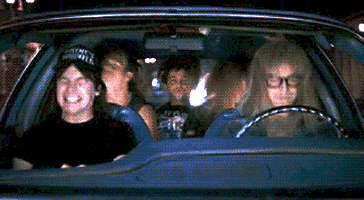 Your partner for your student years
A laptop is a must-have in order to survive student life! From chasing a long list of deadlines, to unwinding with your favorite movies and series, to listening to your great playlist, your laptop will be your ultimate sidekick. Looking to upgrade yours? Then look no further! You can find greats deals on OLX!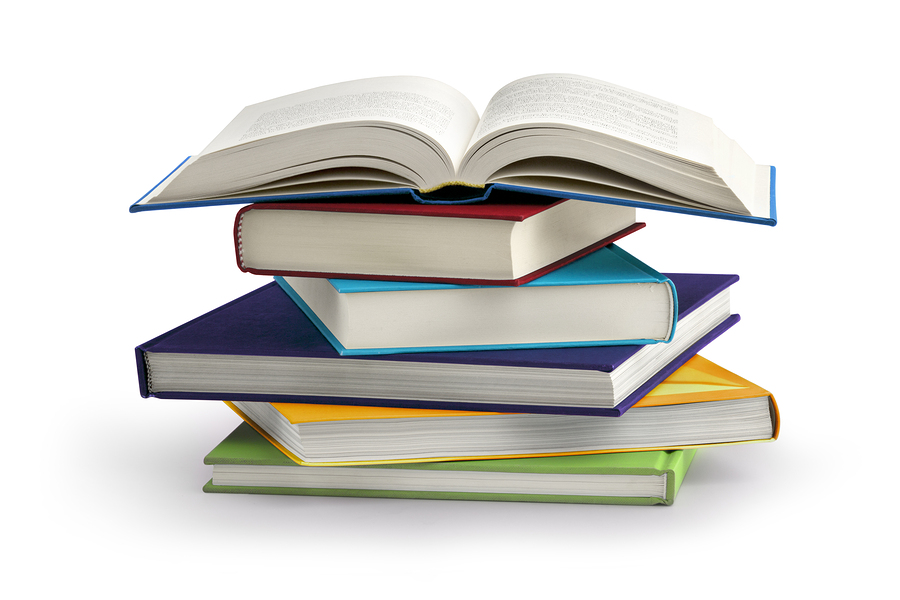 Just when you thought you had a little money to spend on yourself, you have to face the price list of all the textbooks you need for your courses throughout the year. Who  would have thought books would be so expensive? Luckily for you, there are people out there that sell off their textbooks after they're done with school. Check out our site for books from former students, who will probably be selling at a more reasonable price than bookstores.
If you're sitting at home contemplating how you're going to buy a present for that friend who's birthday is coming up, or buy the new shoes you've had your eyes on, then OLX is your go to place. You'll be surprised at the amount of money people will be willing to pay for your used goods. So post your ad now: http://bit.ly/2hsFRVy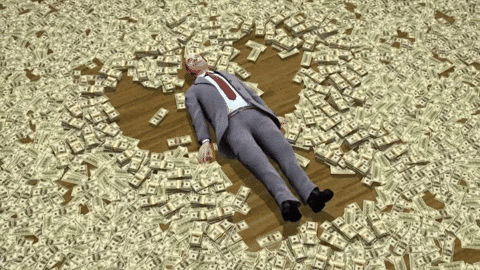 So what do you think? Comment below and let us know if you think these tips will make your student life an experience you'll never forget without making you go broke!