Tips for a memorable road trip!
Who would say no to a road trip making memories while enjoying the beautiful, scenic drives? Neither would we. Traveling by road is the best way to see what our country has to offer. Whether it be the breath-taking mountains, beautiful beaches, the peaceful countryside or the buzzing city life, you won't be disappointed! It's all the more reason for you to take your time while driving to your destination.
Here are a few tips for a memorable adventure without the hassle:
Car is in good condition

Make sure your car is ready before you hit the road. There is nothing worse than finding yourself stuck, waiting for assistance while on your way to a hotel in a small town where there is little or no reception.
Make sure you have a solid plan
You know pretty well how important it is to plan ahead. It might be annoying, but it will make all the difference. Plan all the cities you want to visit, sights that you want to see, restaurants you want to eat at, and spots where you want to take pictures at.
Pick your companions carefully
Always choose your travel buddies carefully. You have to spend a lot time with them, so make sure everyone gets along with each other. If its a long distance, then this can be a great time to bond with each other.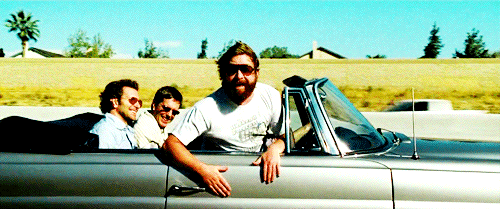 Make sure you pack smart
Make sure you pack smart and everything you pack should have a purpose. Remember that more baggage means less space in the back, which is something to consider for backseat passengers depending on the size of your car.
Music
Music is very important and a must on a road trip so don't forget to create a playlist of your favorite tracks. Make sure you keep an aux cable so you and your friends/companions can take turns in being the DJ along the way.
If you're planning a road trip or a camping trip and need to get the basic essentials such as a tents, suitcases, torches, etc. don't forget that OLX has everything you will need!