5 Jobs For People Who Don't Like People
5  jobs for people who consider themselves as being introverts.
If you're not a people person, don't fret. Some people just aren't built that way. Fortunately for you, there are  lucrative career opportunities that don't require a lot of customer interaction or group collaboration. The Pakistani job market is evolving on a daily basis. At one point in time, limited job options were available and there wasn't much diversity either. However, technological advancements, marketing and various other factors have contributed towards a diverse job market that has a little something for everyone.
Interpreter: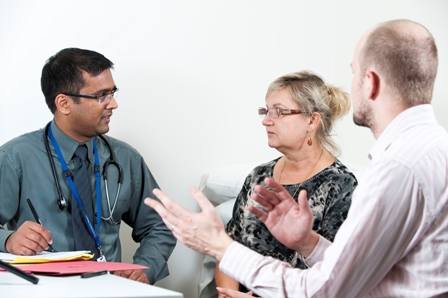 Are you fluent in another language? Consider transferring that skill into a career as an interpreter, one of the fastest-growing jobs.
2. Computer Programmers: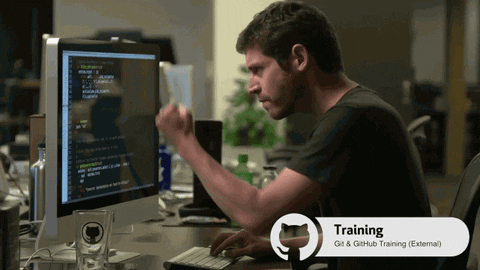 When your family member's computers malfunction, are you there go to person? Computer programmers write and test codes that allow computer applications and software programs to function properly.
3. Librarian: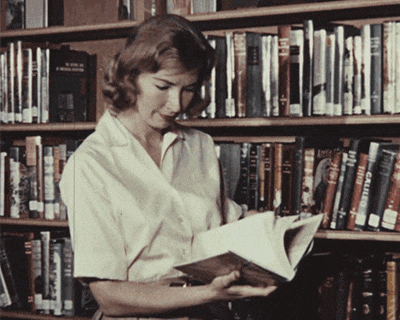 Do you have a passion for books? Why not turn your passion for reading into a full-time job by becoming a librarian?
4. Graphic Designer:
You have an eye for design and a way with computers. Why not combine the two? You may just be the brains behind the next iconic brand logo, advertisement or magazine cover.
5. Accountant:
Do you have a love for numbers? Are they your thing? Then Accounting might be for you. Accountants prepare and examine financial records,  prepare taxes for people and businesses and help assess businesses' financial operations.
You will be happy to know many people on OLX are in search for someone with your skills. All you need to do is to make an account and start your job hunt online!