8 Steps To Ace Adulthood
1.       Save up and get yourself a good suit
A well tailored suit goes a long way to  make a good impression.
2. Regularly visit the barber
Look neat, clean and sharp.
3. Try out a new hobby or sport
Don't just be defined  by your work life. Its never too late to acquire a new hobby or take up a new sport.
4. Always tip generously when going out
5. Give your house a cleaning or a makeover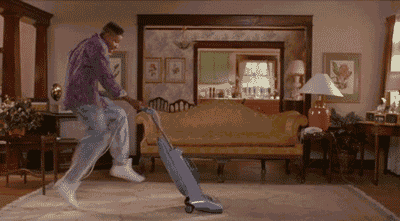 6. Learn how to cook or acquire a new skill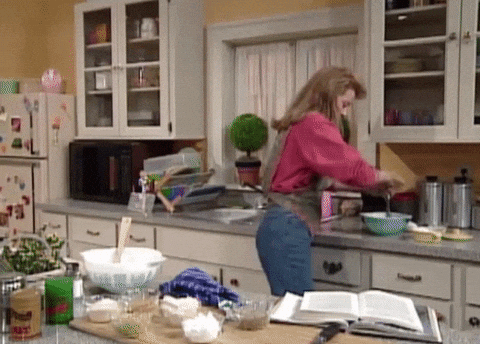 7. Travel and explore new places and cultures
8. Upgrade your driving experience
Experience the Mercedes Benz CLA 180, the perfect blend of design and luxury.