Things That Happen When You Get Your Own Car
Your friends start to constantly ask you to drive them around.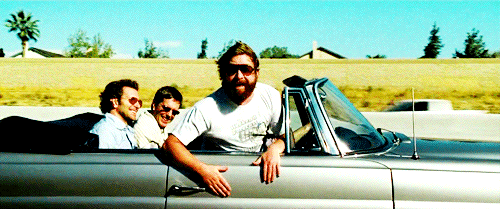 2.

All your friends suggest exciting trips but you know they'll suck because you'll be the one driving…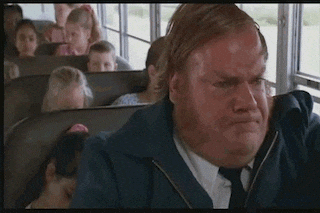 3. 

Your mom makes you drive to the store to do the grocery shopping.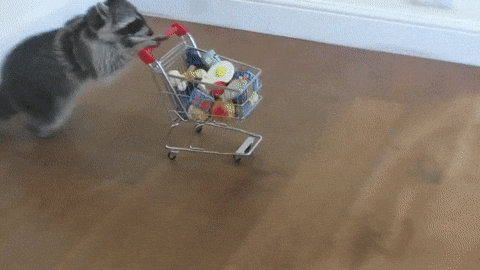 4. A

nd makes you drive your siblings to places…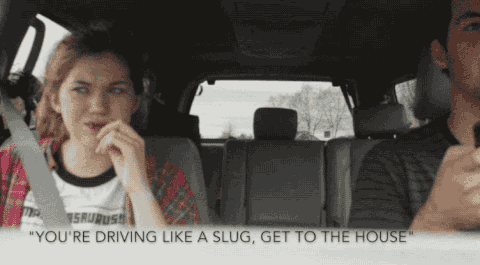 5. So eventually a

ll your money is spent on petrol….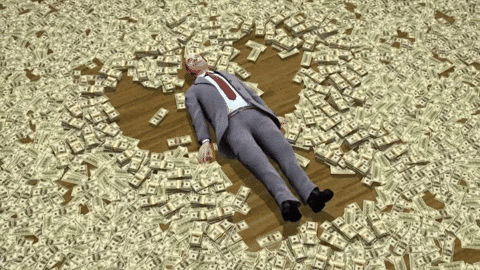 6.

When people have the audacity to complain about your driving.
7.

Or, even worse, they try to give you directions but they have no idea what they are talking about…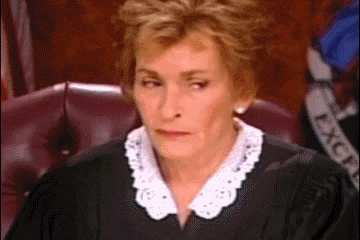 8.

But hey, at least you don't have to depend on public transport.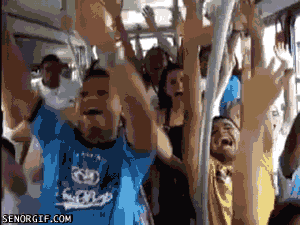 At the end of the day, you wouldn't trade the independence or the memories of your first car for anything.
However, if your first car is just parked in the garage, unused, it's time to
let it go
so someone else can cherish it.