5 Questions You Need To Ask Yourself Before Getting Married!
The questions everyone should ask themselves before committing and settling down….
1. Are you settling down out of boredom?
If you are bored and need a change in life, then you need to get a hobby… not married!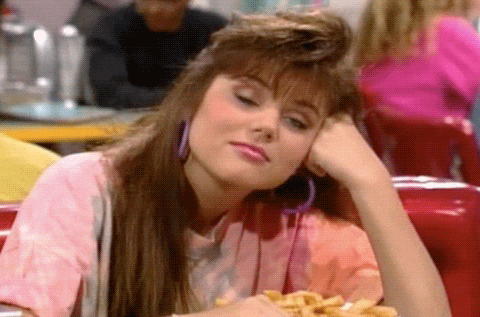 2. Are you feeling lonely?
If you feel alone, it doesn't mean that you should get married. You will feel lonely even in the presence of your spouse, if you end up marrying the wrong person.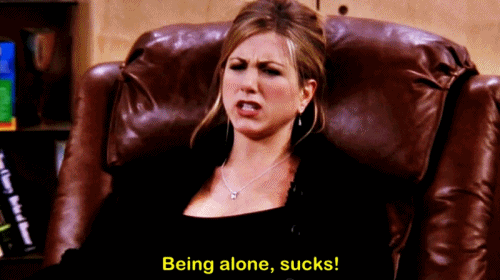 3. You think you're getting too old?
There is no right age for marriage. You should get married only when you feel like you're ready and have met the right person!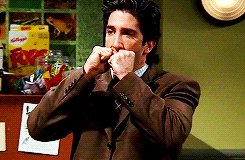 4. Is it because all your friends are getting married?
Don't get married because all your friends are getting married. It's not a competition and there are no winners…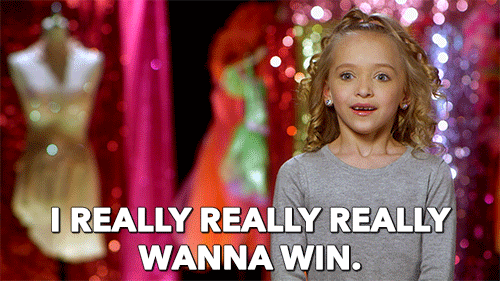 5. Are your parents are pressurizing you?
If you're just getting married because your parents want you to, then reconsider your decision. In the end, you're going to be the one facing the consequences!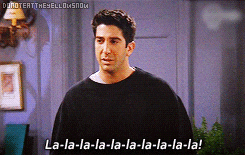 If you want to or are getting married for the reasons mentioned above, you might as well not get married at all. Marriage for wrong reasons is worse than staying single and feeling like you'll die alone. Get a job, find a hobby, invest your time and energy into something productive instead. When the time comes and you're ready, you will meet the right person!
However if you are one of the unlucky ones who already made the mistake, then you might as well make some extra cash out of it…
How you may ask? Well, take out that wedding dress that that has been lying around unused since the big day and post it on OLX like so many others have: http://bit.ly/2tFmqgY  and give yourself a treat!